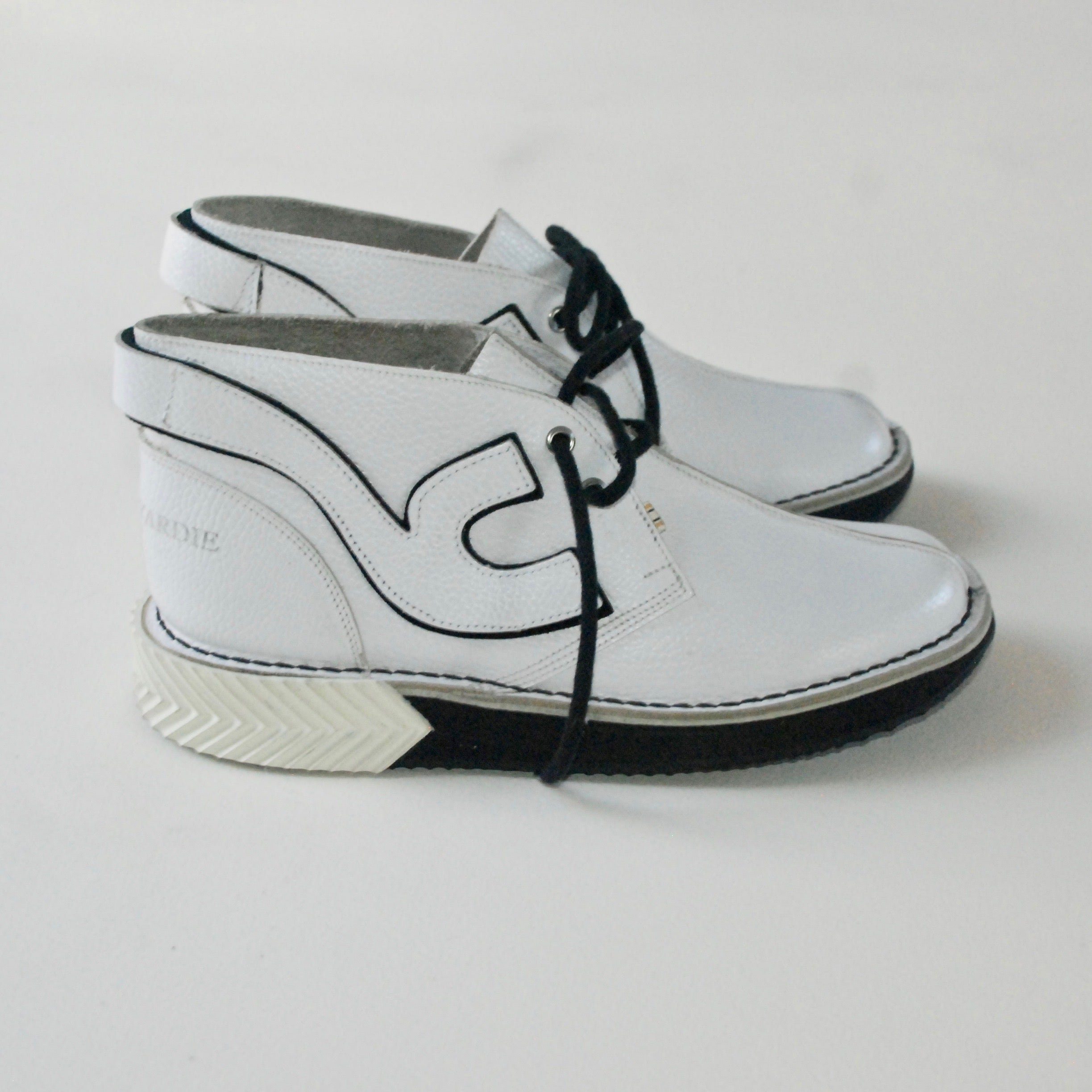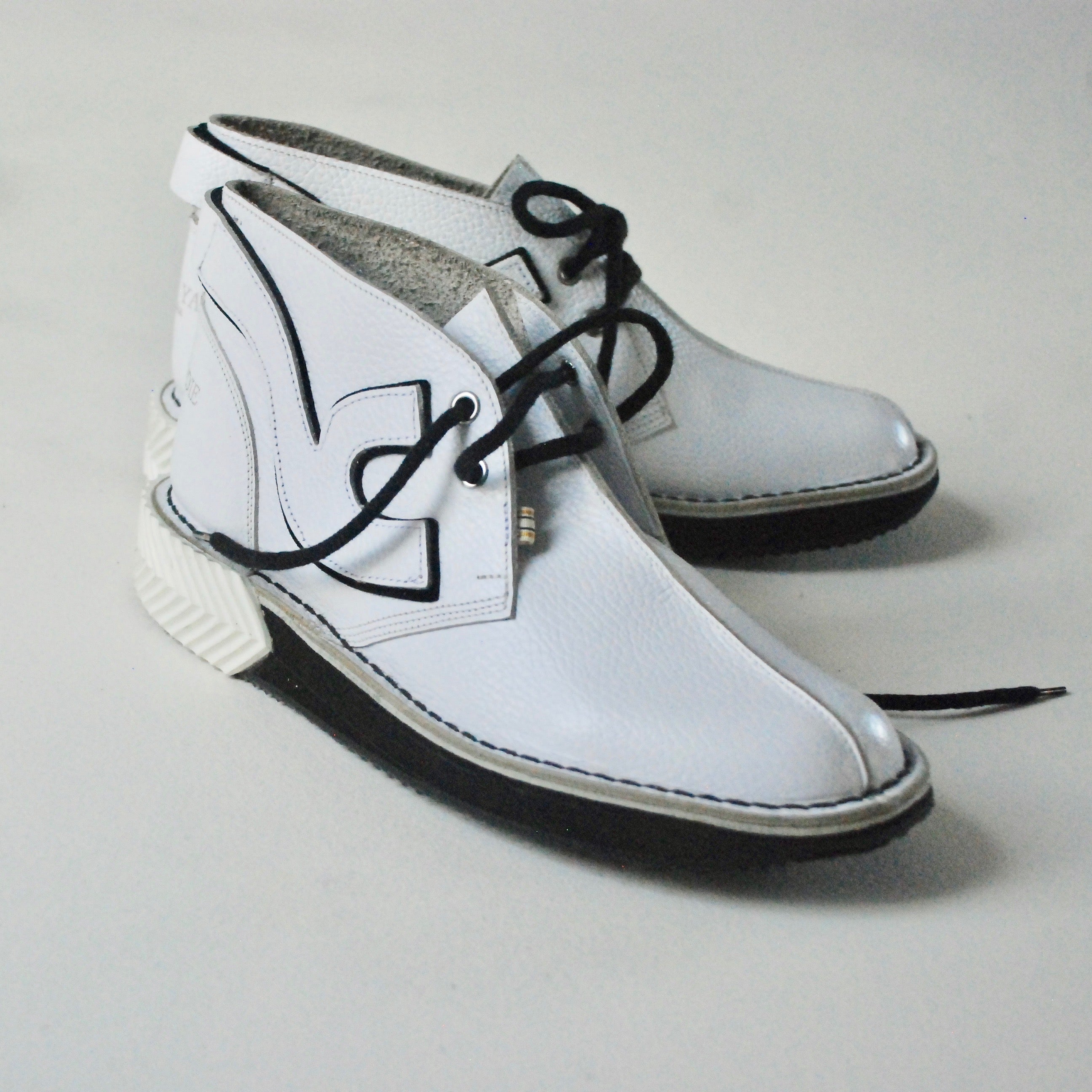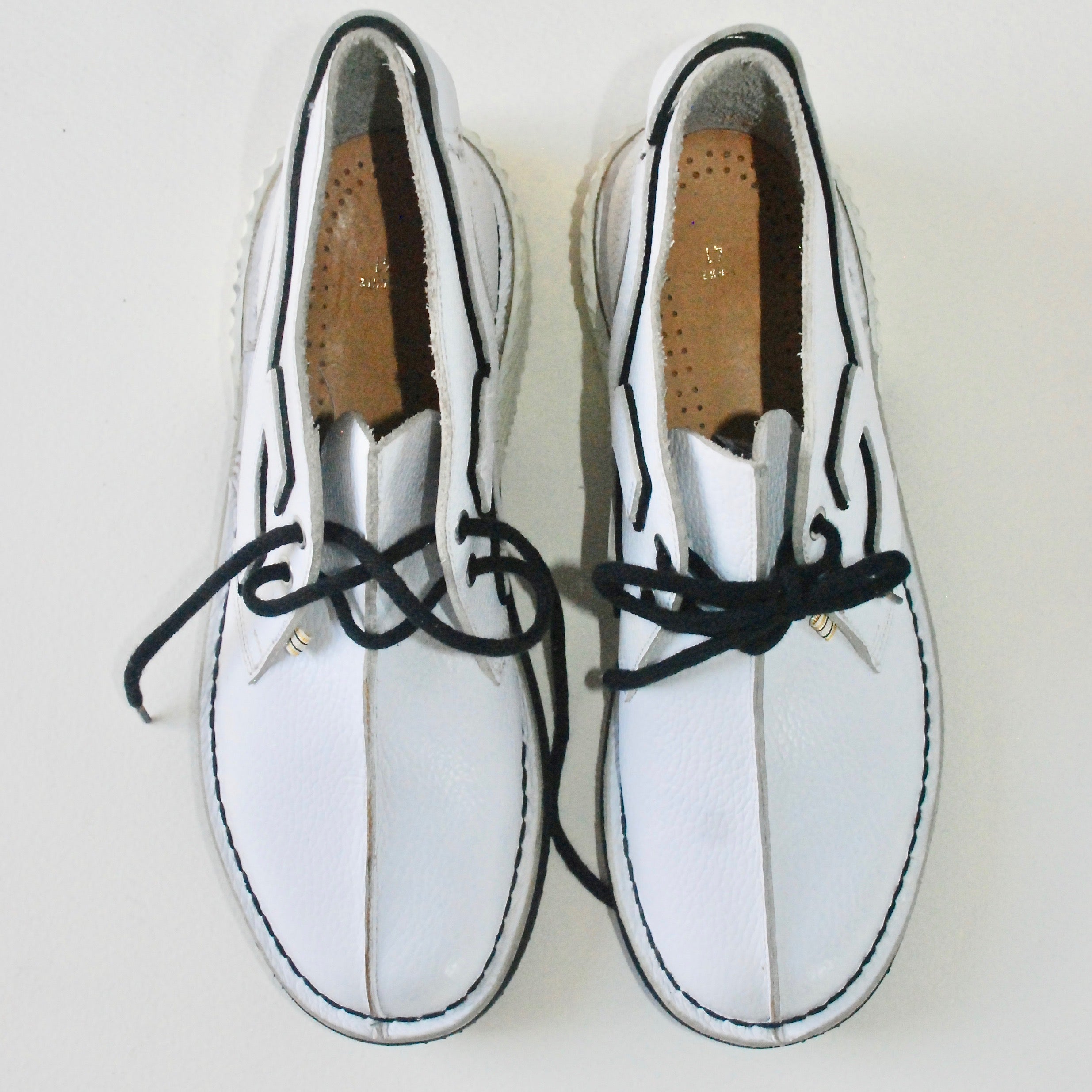 Yardie Boot Ice Y
$232.00
Yardie Boot Ice Y
Ask us a question
Designed by the Original Mr Clarke for Uptown Yardie, the Yardie Boot Classic is synonymous with Jamaican style and culture.
This unisex boot is now available in rust with contrasting natural stitching to give it a retro vibe. We've kept the trademark centre seam for added shape and the stitch-down construction. You loved the micro-cellular sports sole which is synonymous with Uptown Yardie, so of course we kept this too!
The Yardie boot classic comes in unisex sizes UK 5-12.