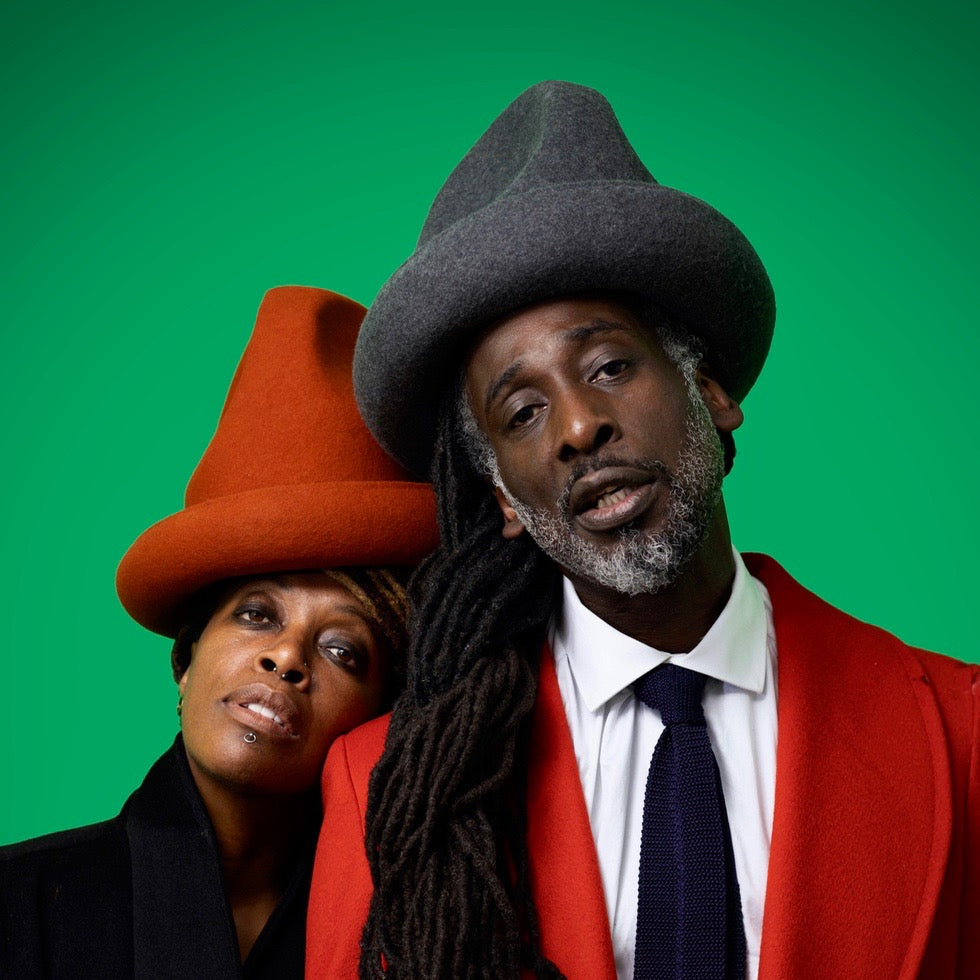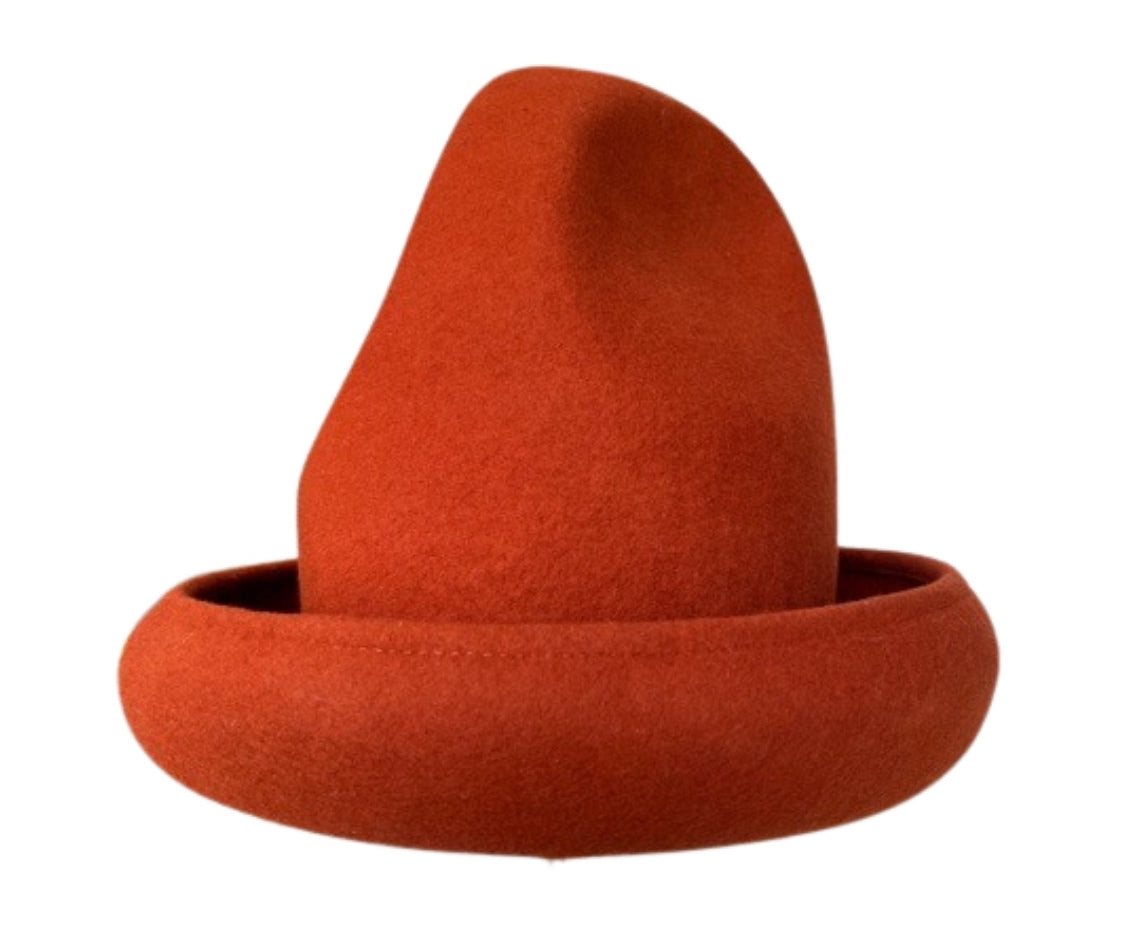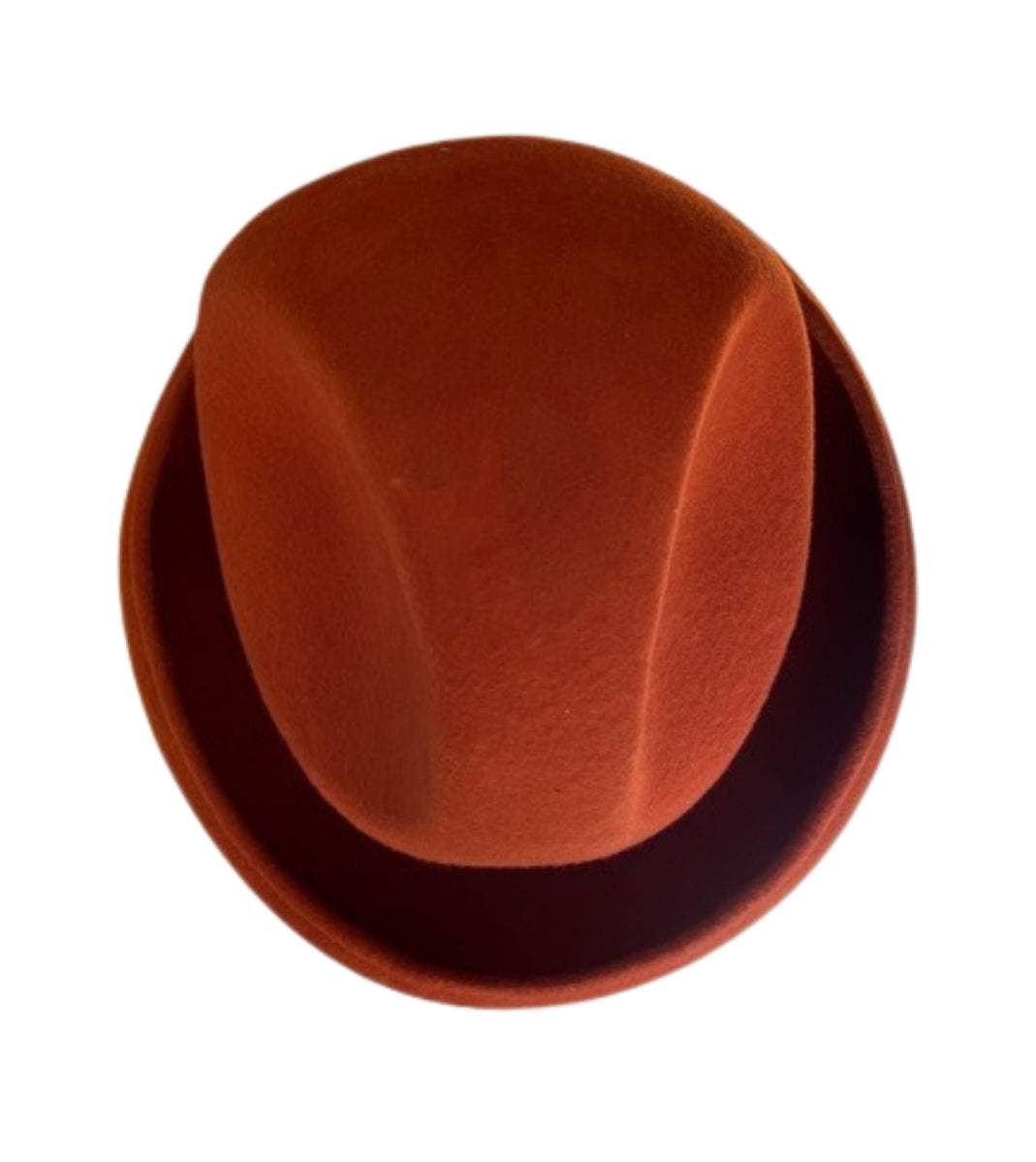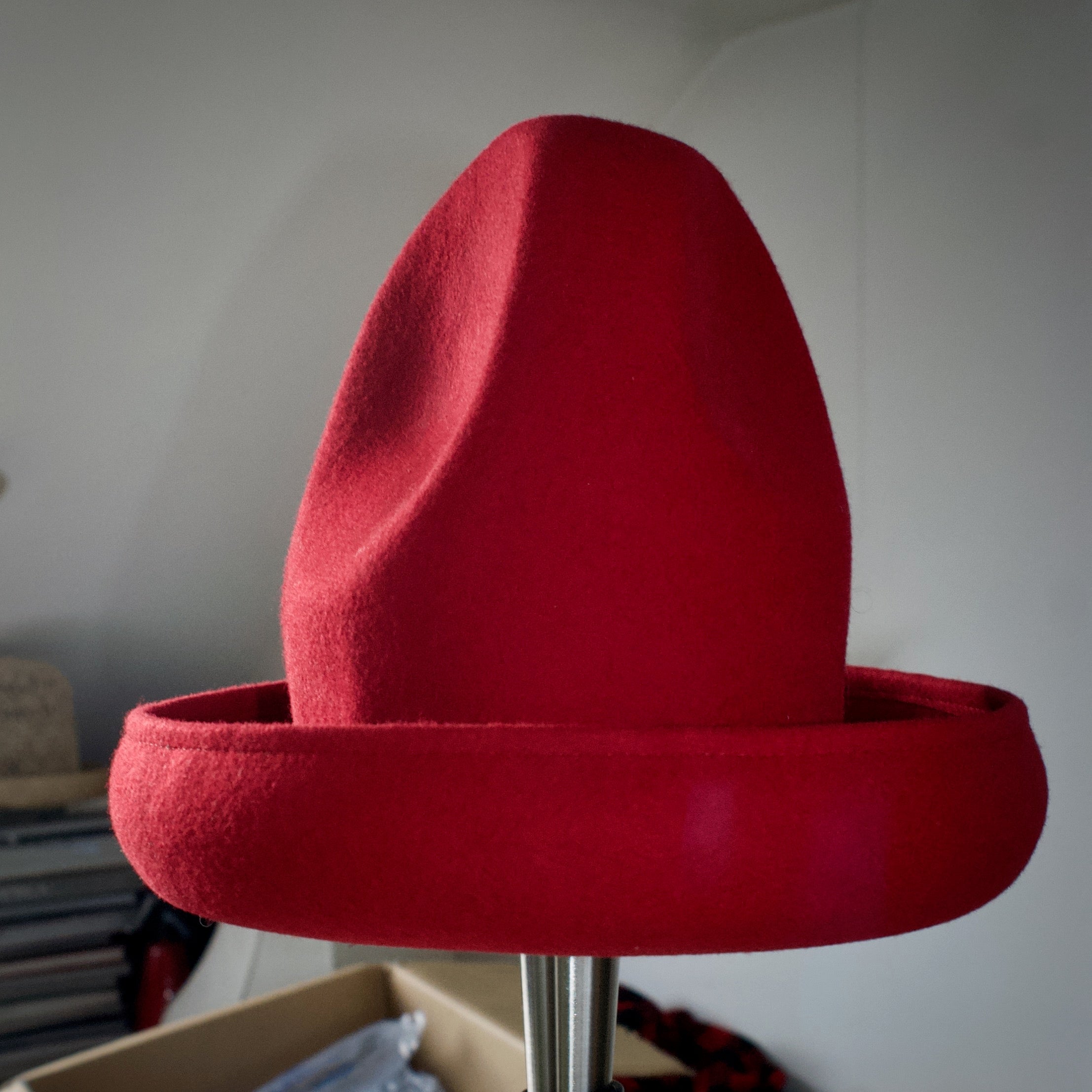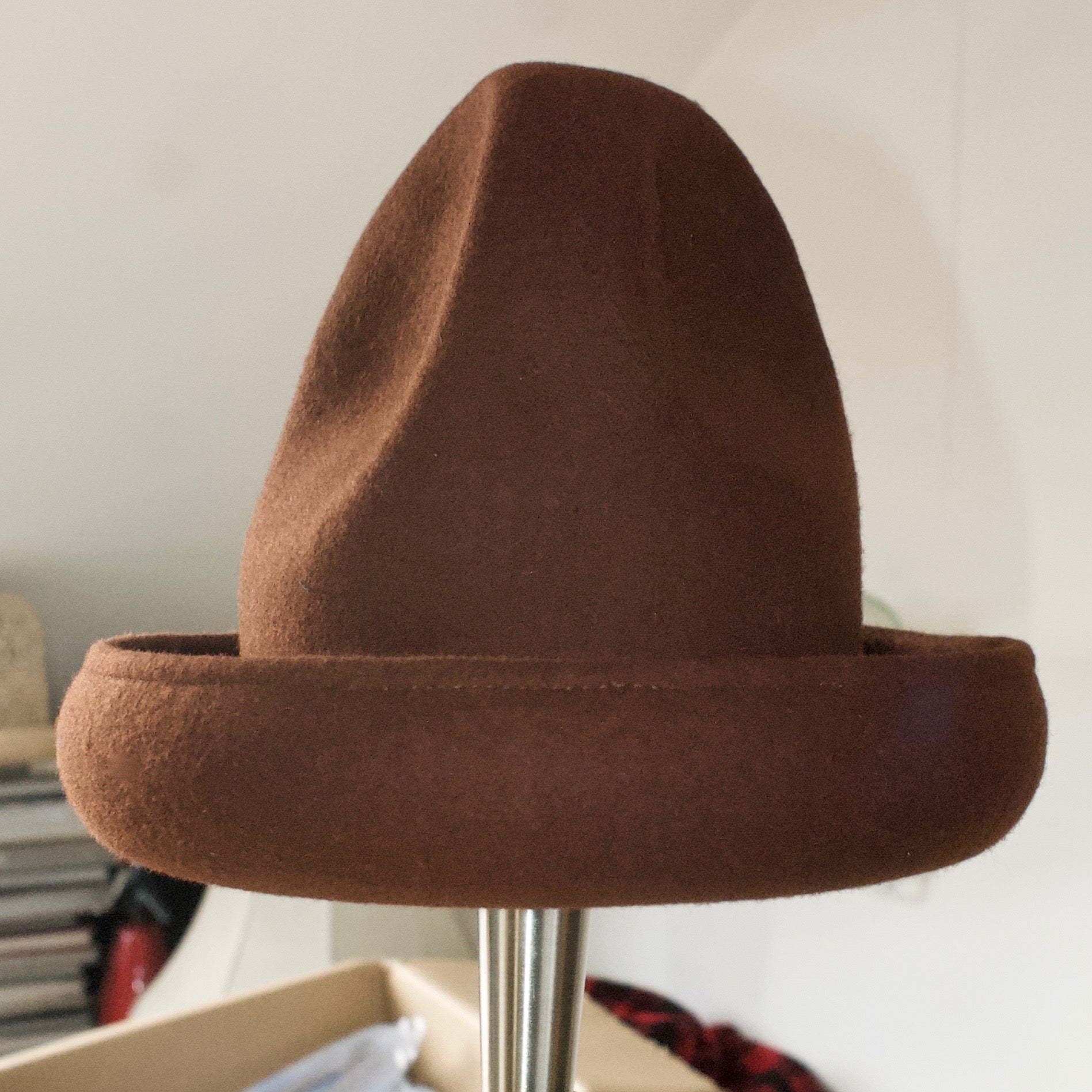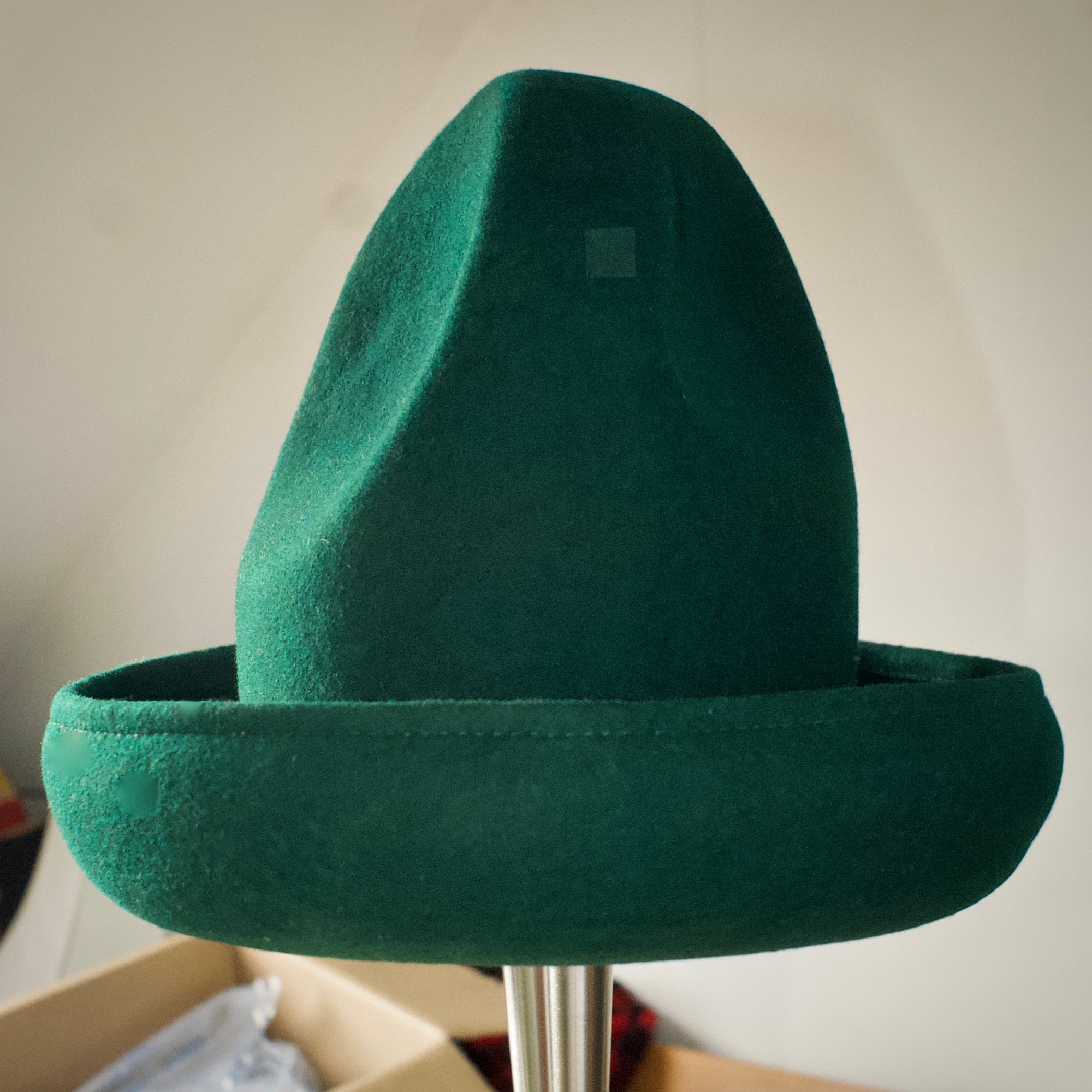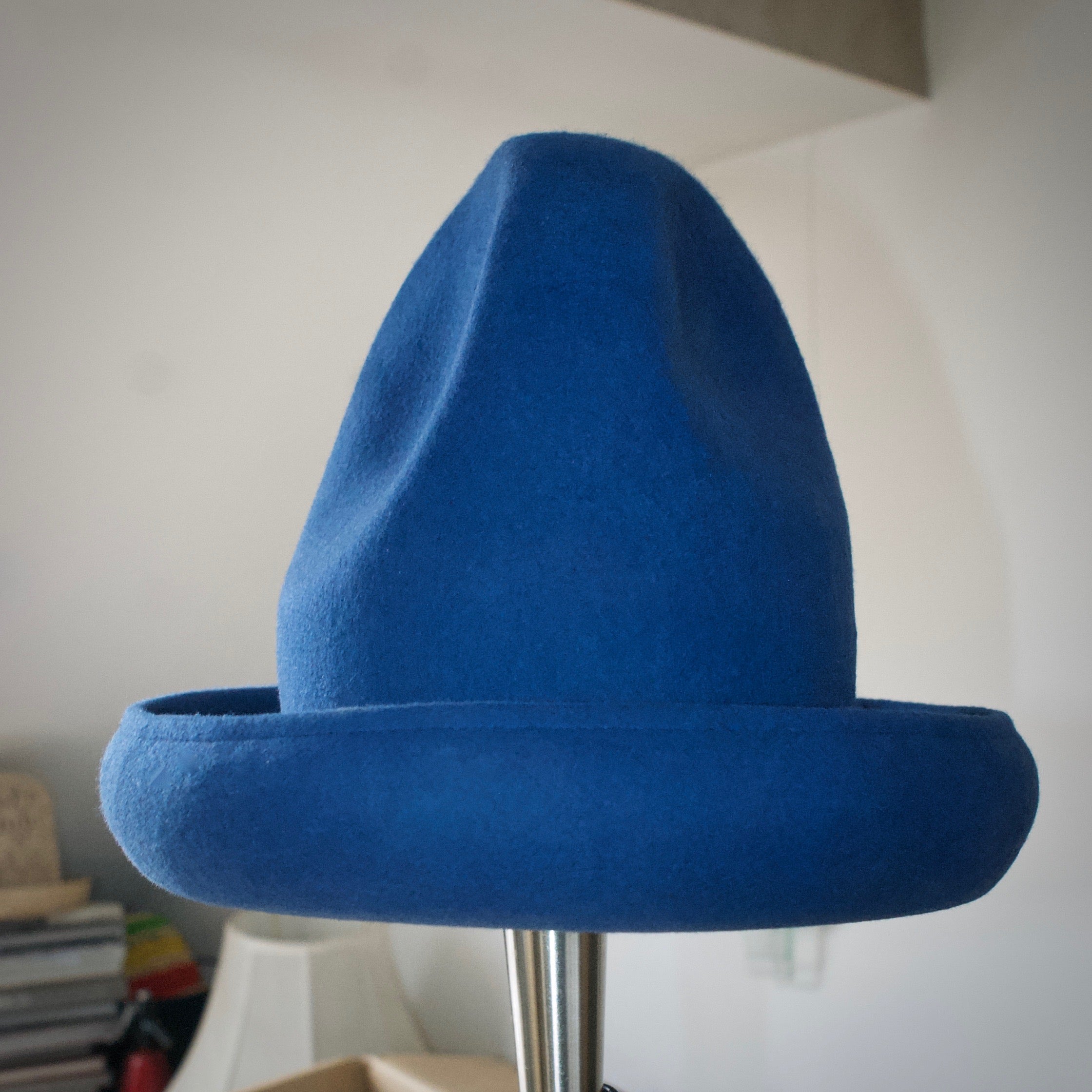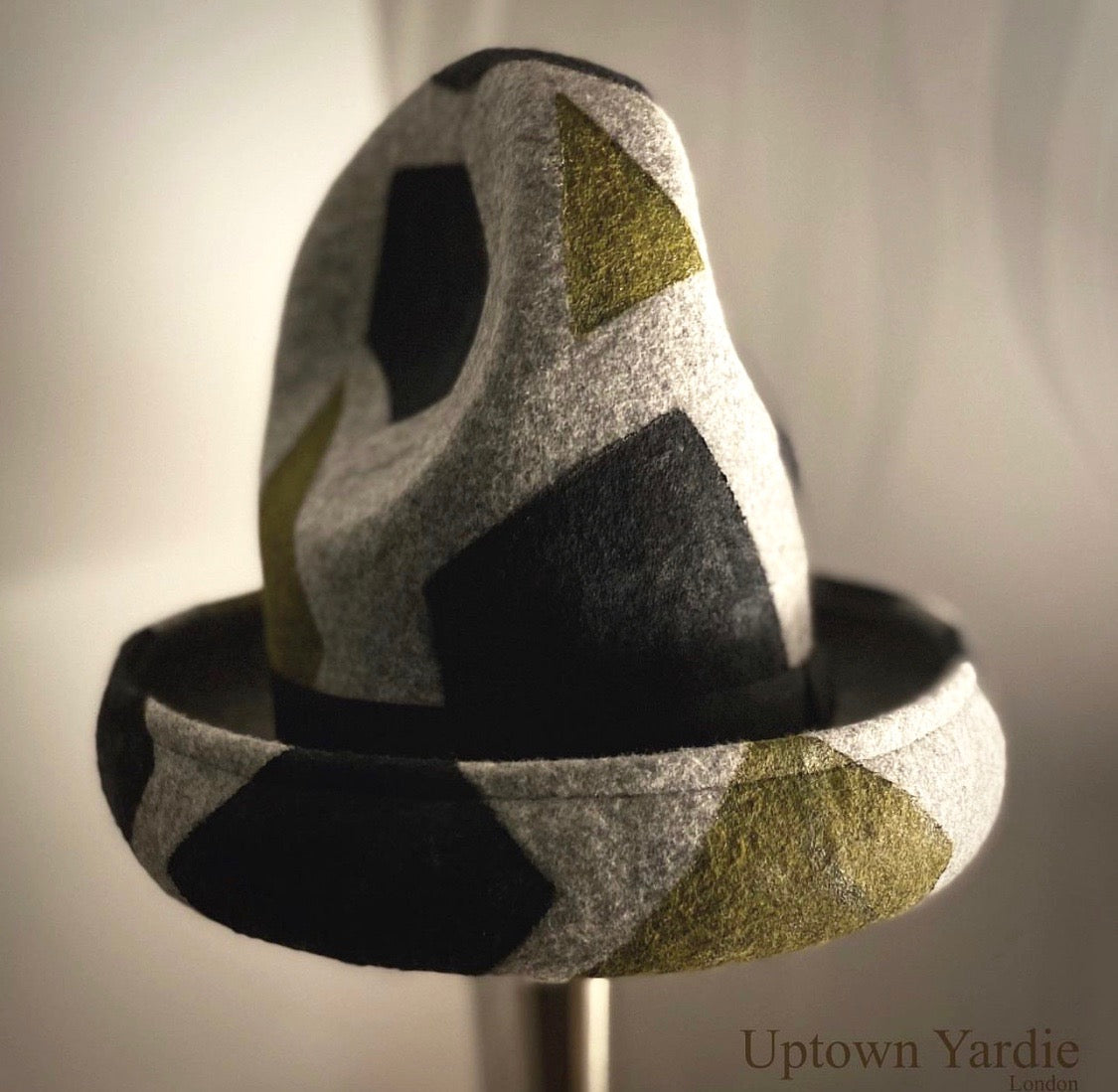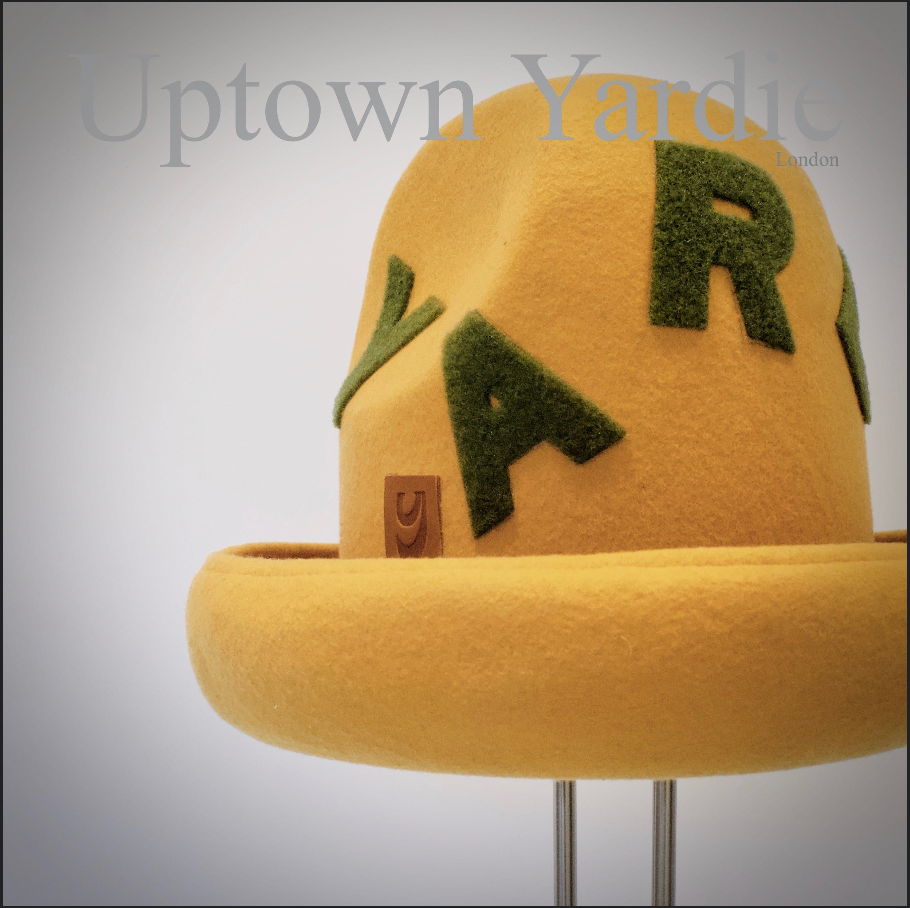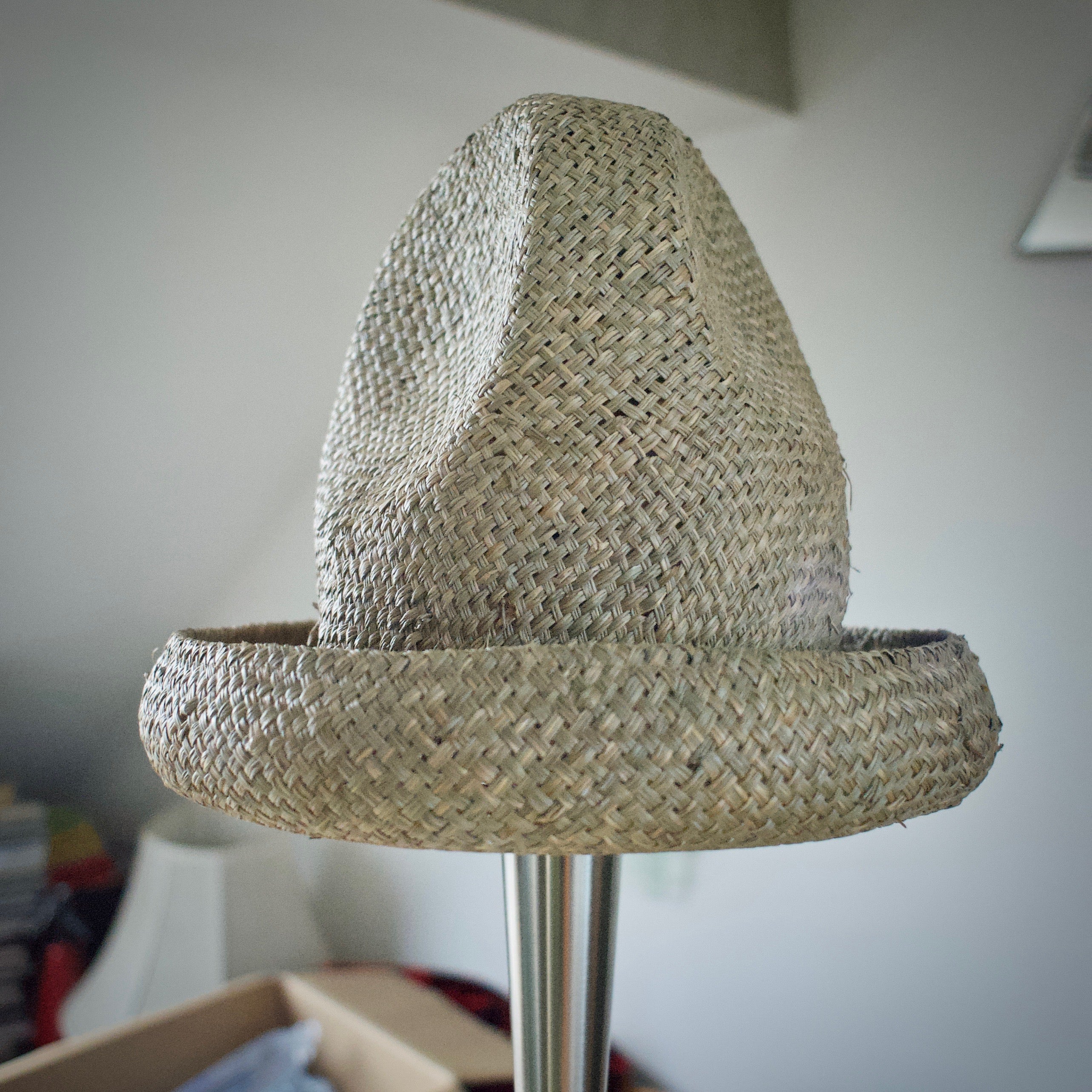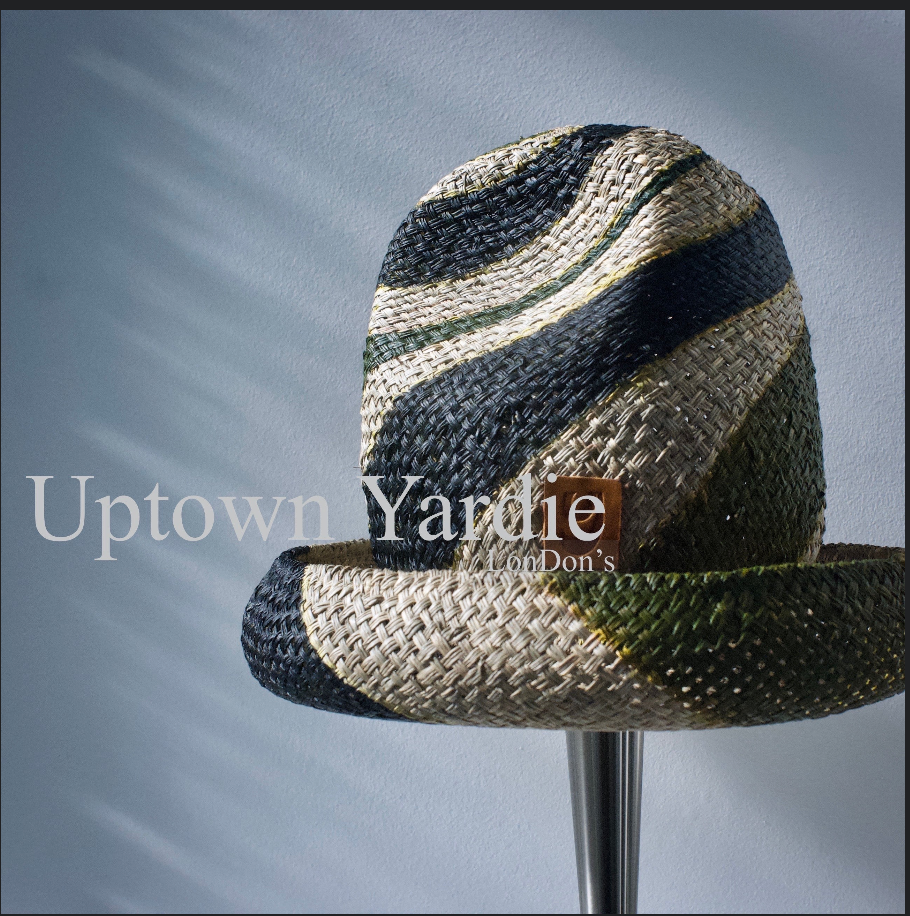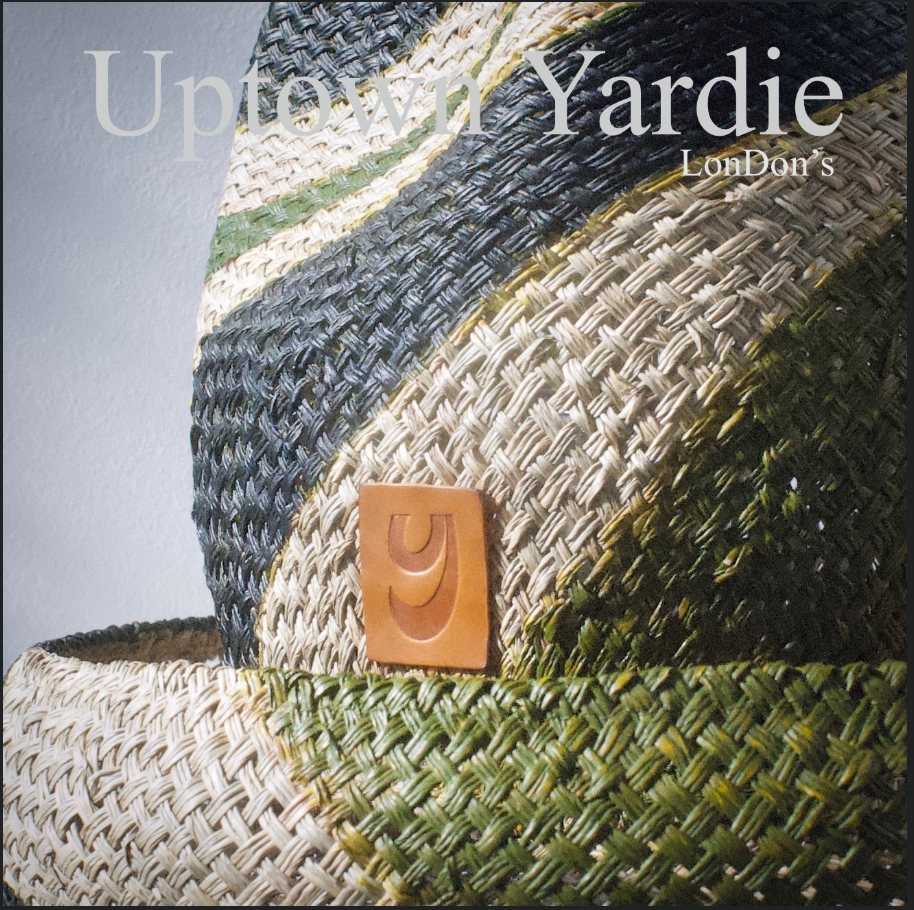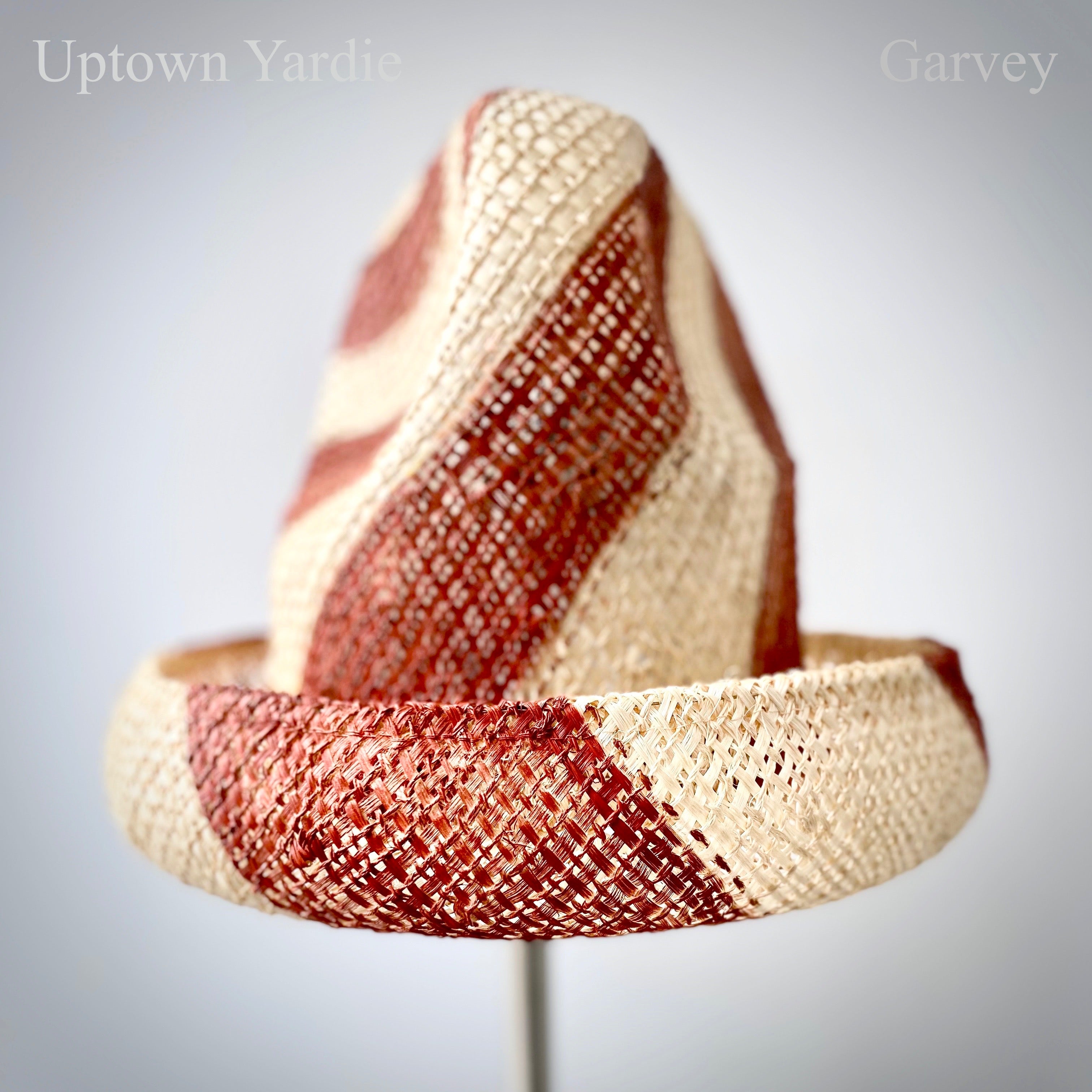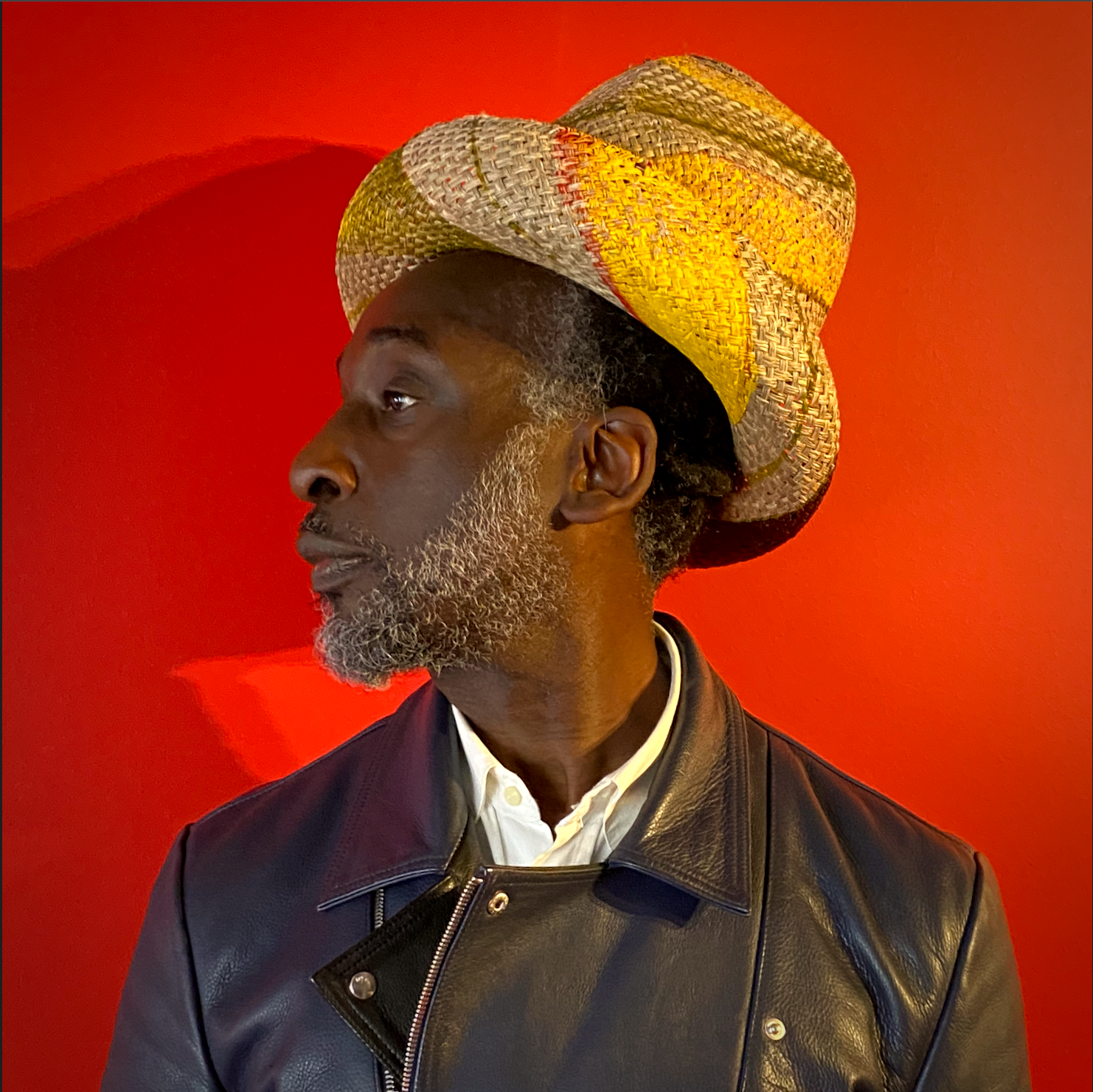 Uptown Yardie Garvey Crown
$348.00
Uptown Yardie Garvey Crown
Ask us a question
Our Uptown Yardie Garvey Crowns are inspired by Amy Ashwood and her husband Marcus Garvey. A tribute to there style and greatness. For us it captured a time in Jamaican culture, that epitomizes what Uptown Yardie is all about. 
Our Uptown Yardie wool Felt Crowns are made and hand finished in London, constructed on hat blocks with an internal elastic band, for fit and comfort. 
If any of our colours are sold out, or if you would like a your crown made in a specific colour of your choice, you are welcome to contact us at info@uptownyardie.com 
Regarding our made to order service.
How to wear your crown
To sit on the top of the head, not pulled down, and Kotch to one side and buss style.