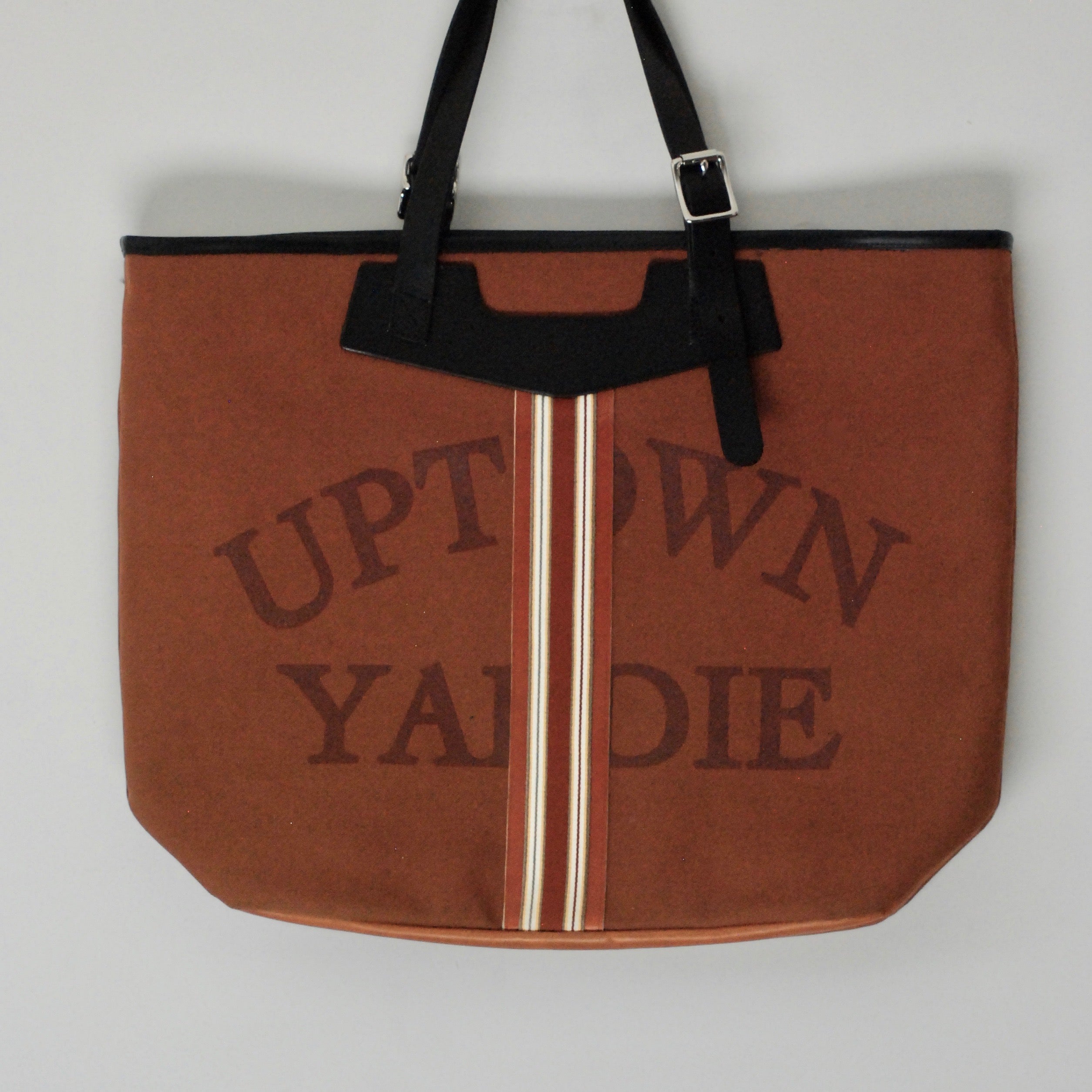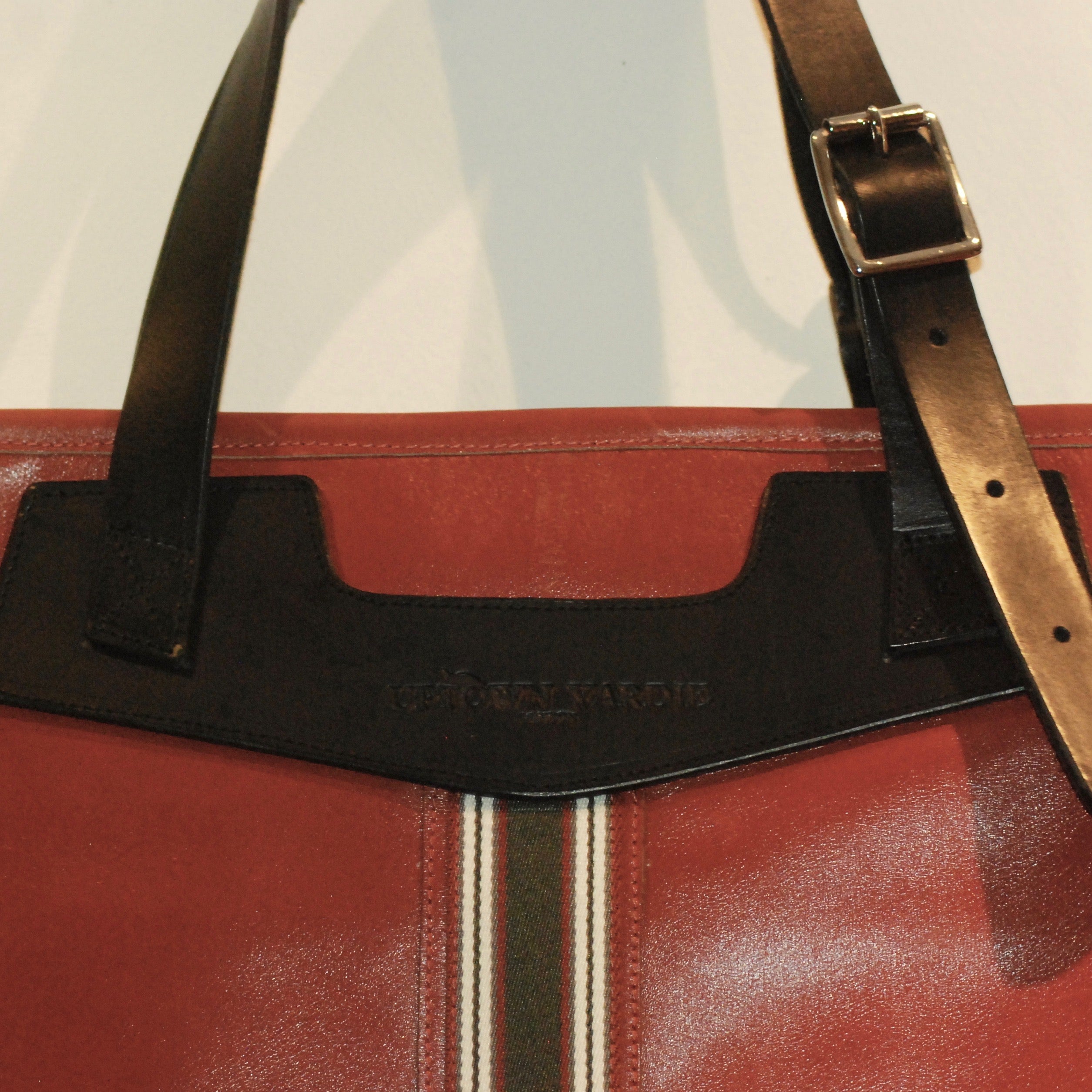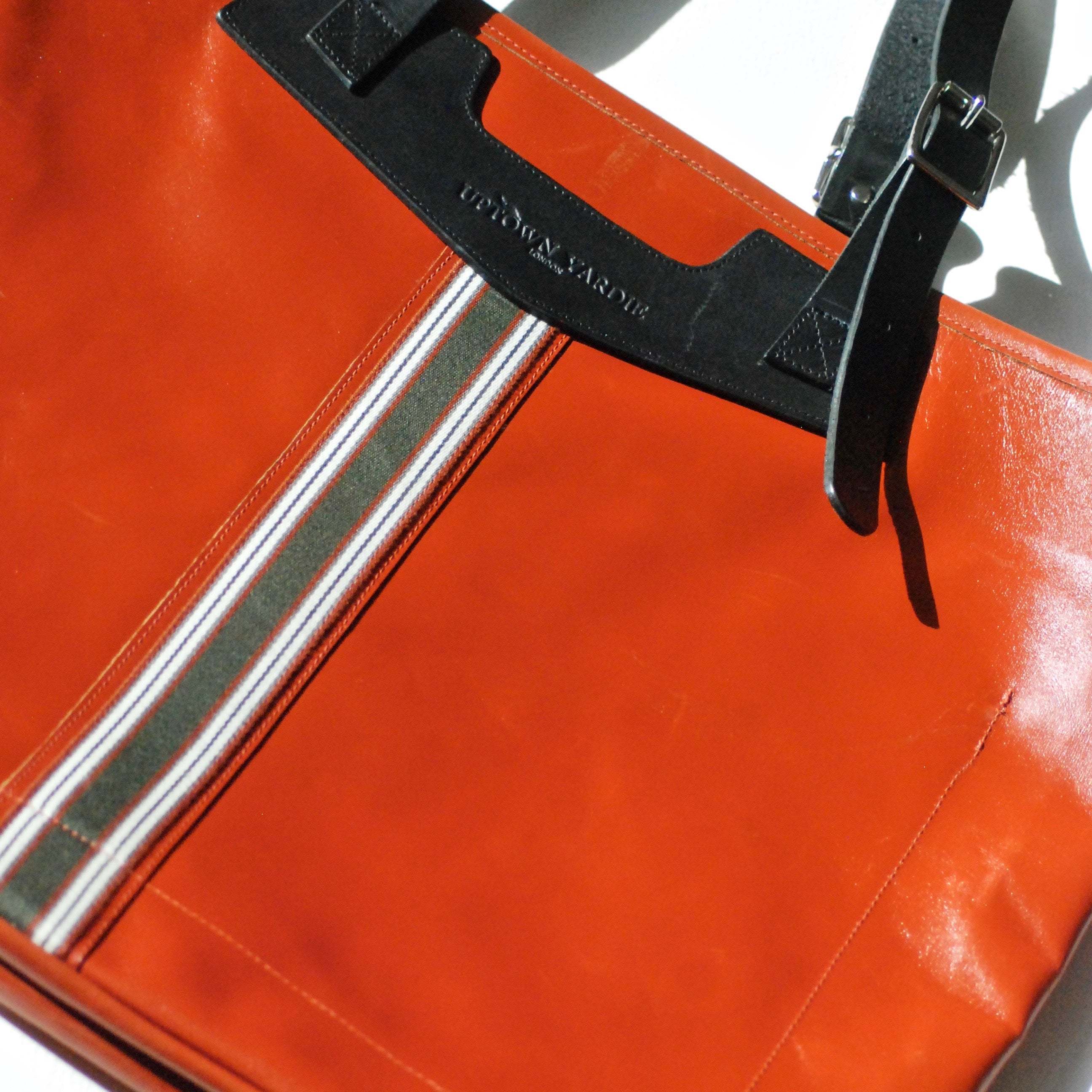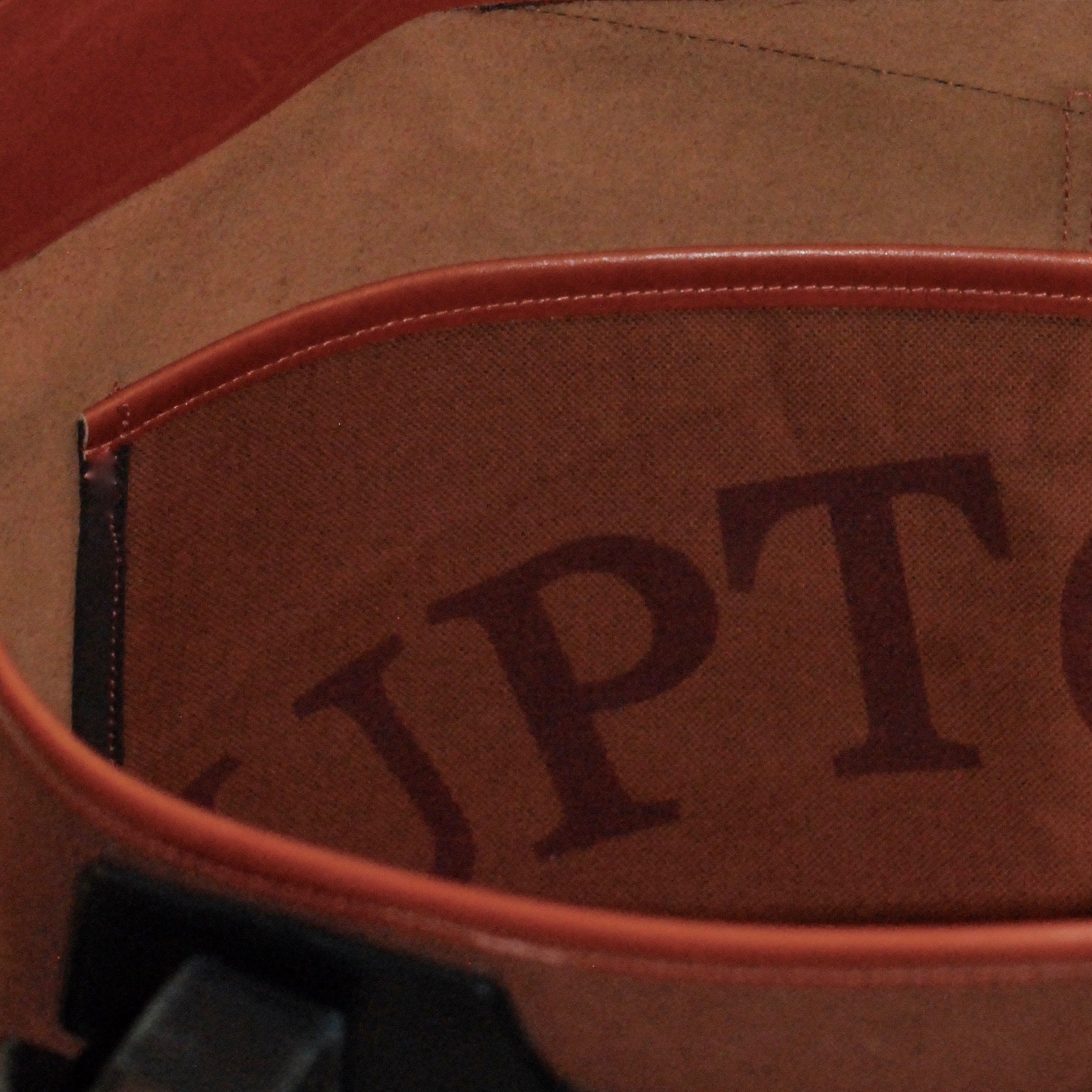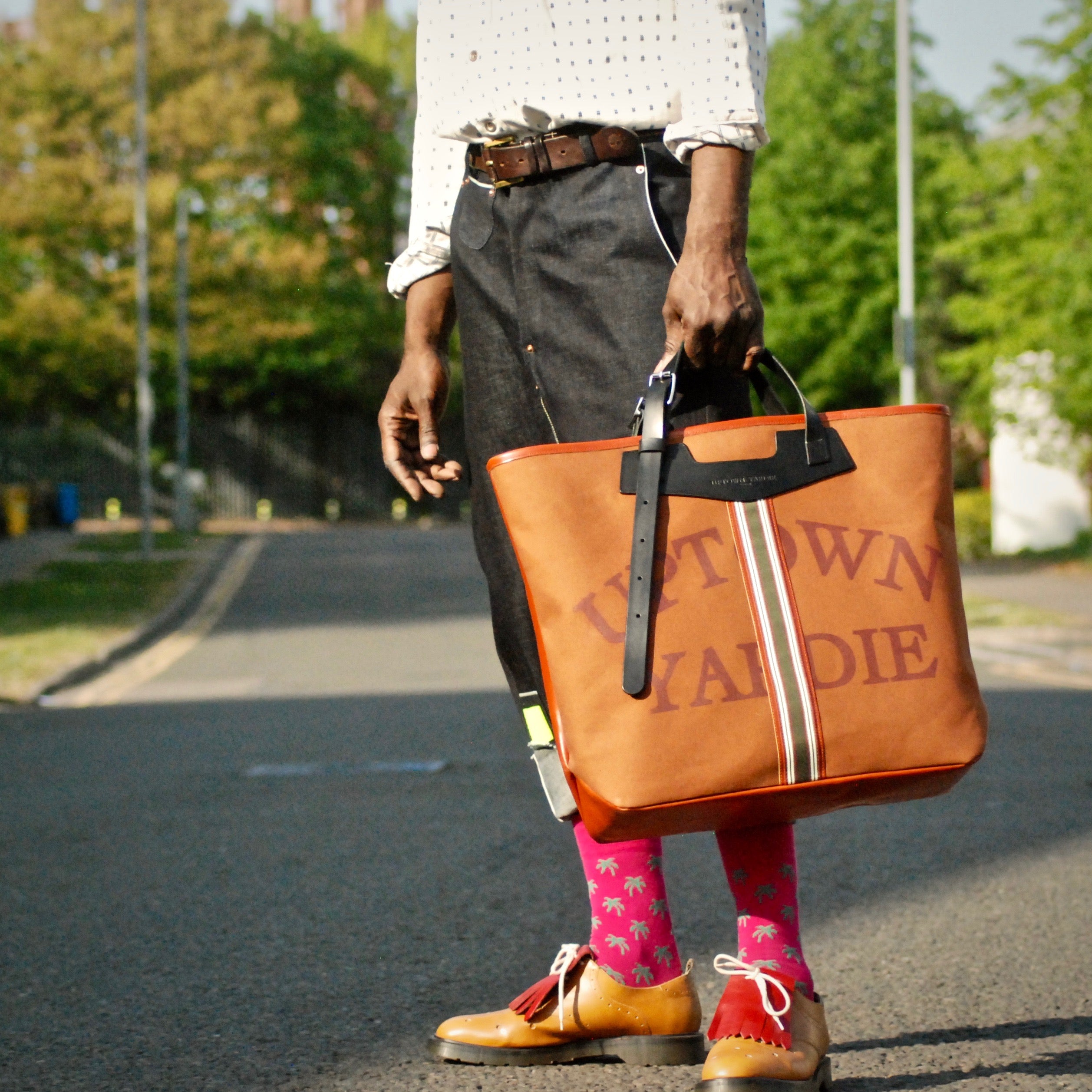 Kingston Oversized Tote Bag Canvas And Leather
Sold Out
Kingston Oversized Tote Bag Canvas And Leather
Ask us a question
The oversized Portland bag, made in London England 
A beautiful combination, Canvas and Leather.
The main body of this bag is  made in Rust water repellent canvas, on the Front. The back and base of this bag is Acorn/ tan coloured calf leather, Handels in black saddle leather, and the top bound edge  made from Acorn/ tan saddle leather.

Or you can have a second option.
Canvas on the front, and back , base panels leather, top  bound edge and handles are made from black saddle leather.
Nickel coated solid brass buckles on both handles  
Black saddle leather around the collar of the bag
 Internal pockets for keys, phone, and your tings
Adjustable Handel lengths, for both shoulder or  hand carriage
Bag size dimensions:

Hight: 42cm x Width; 55cm x Depth: 13cm   16inc x 22inc x 5inc