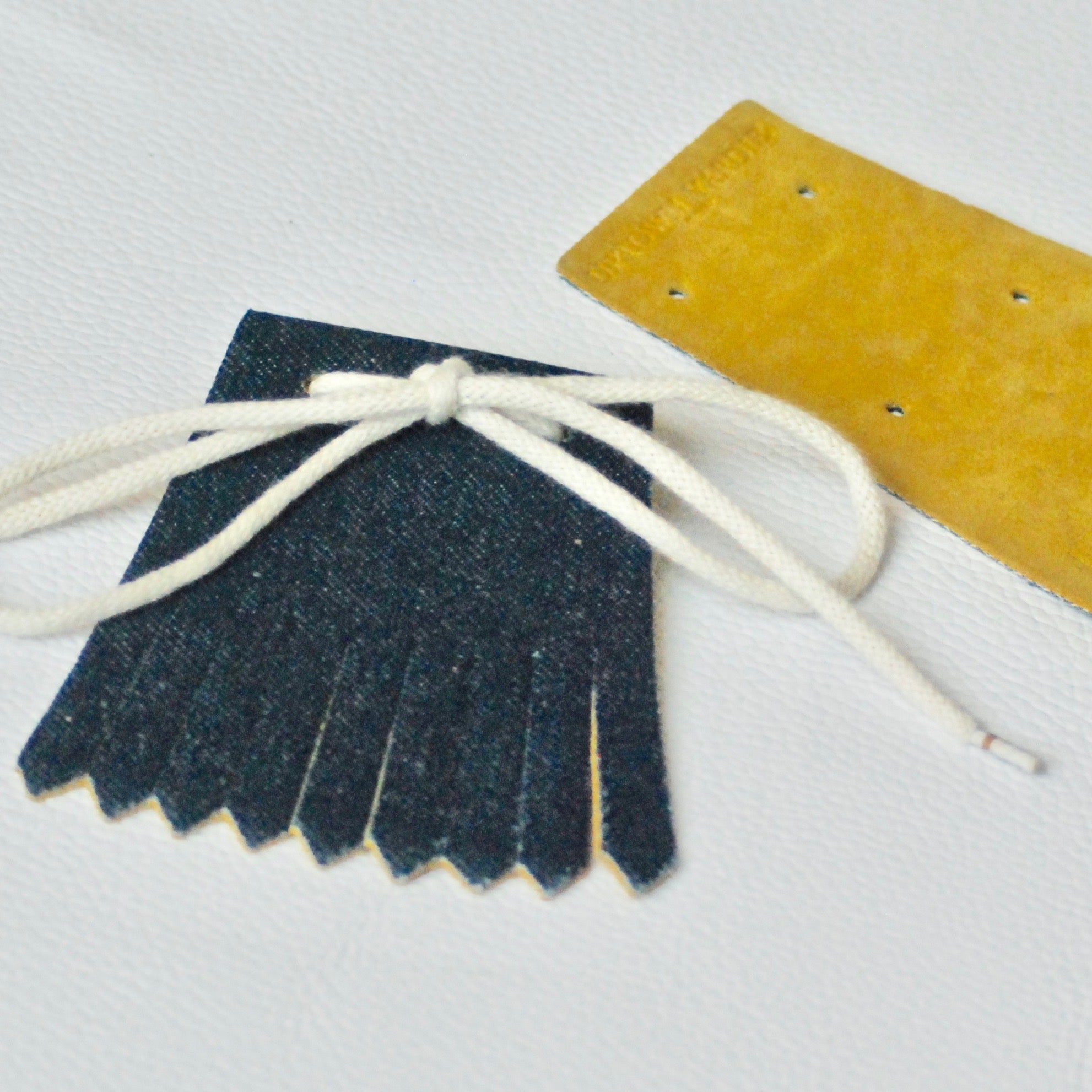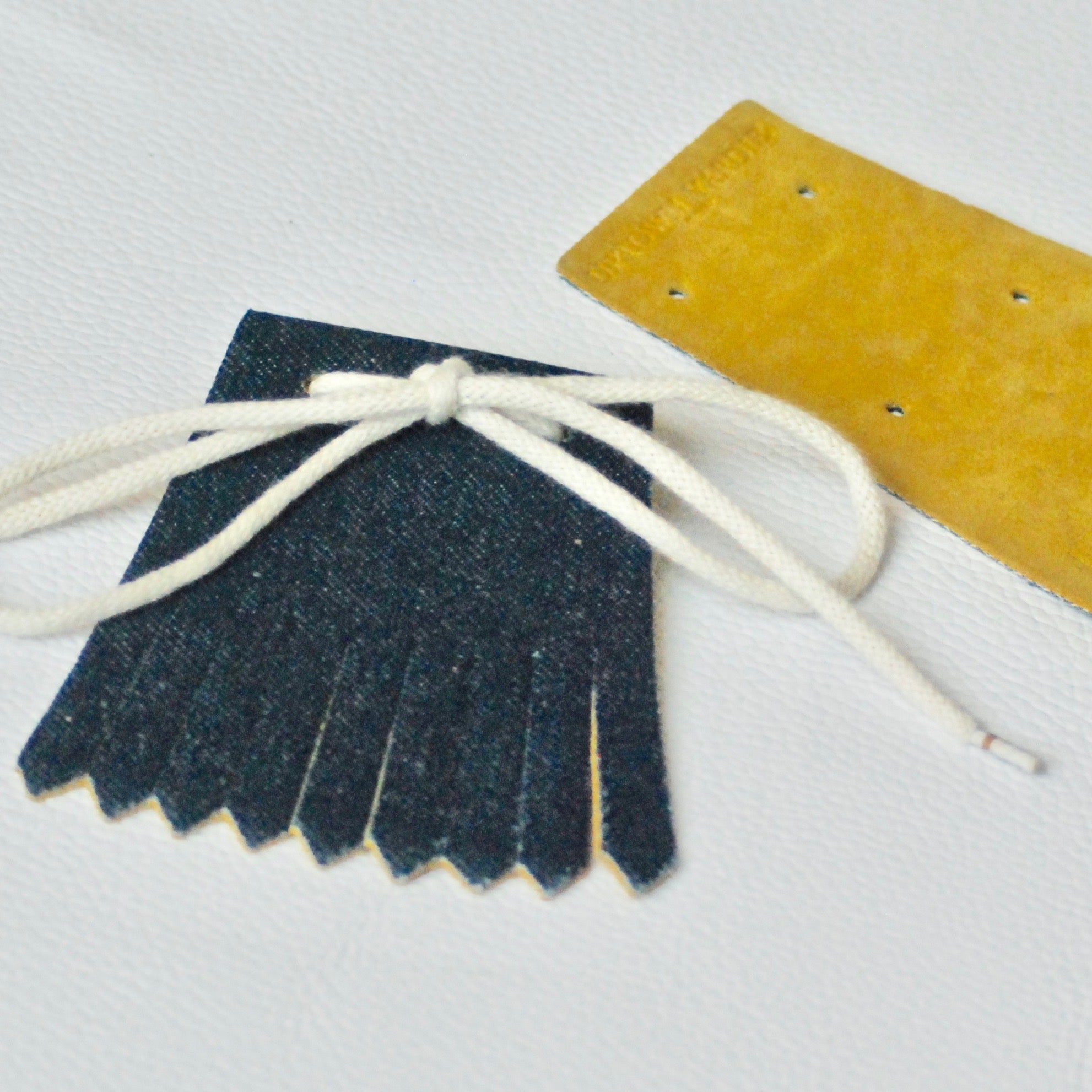 Kilties
$49.00
Kilties
Ask us a question
Freshen up a pair of your shoes or trainers with a pair of our Kilties. Made to be worn on any shoe that as laces.
These denim and yellow suede  kilties giving a contemporary look and feel to these Kilties
If there is a colour  or material that you would like but cannot find it, just let us know and we will find it.