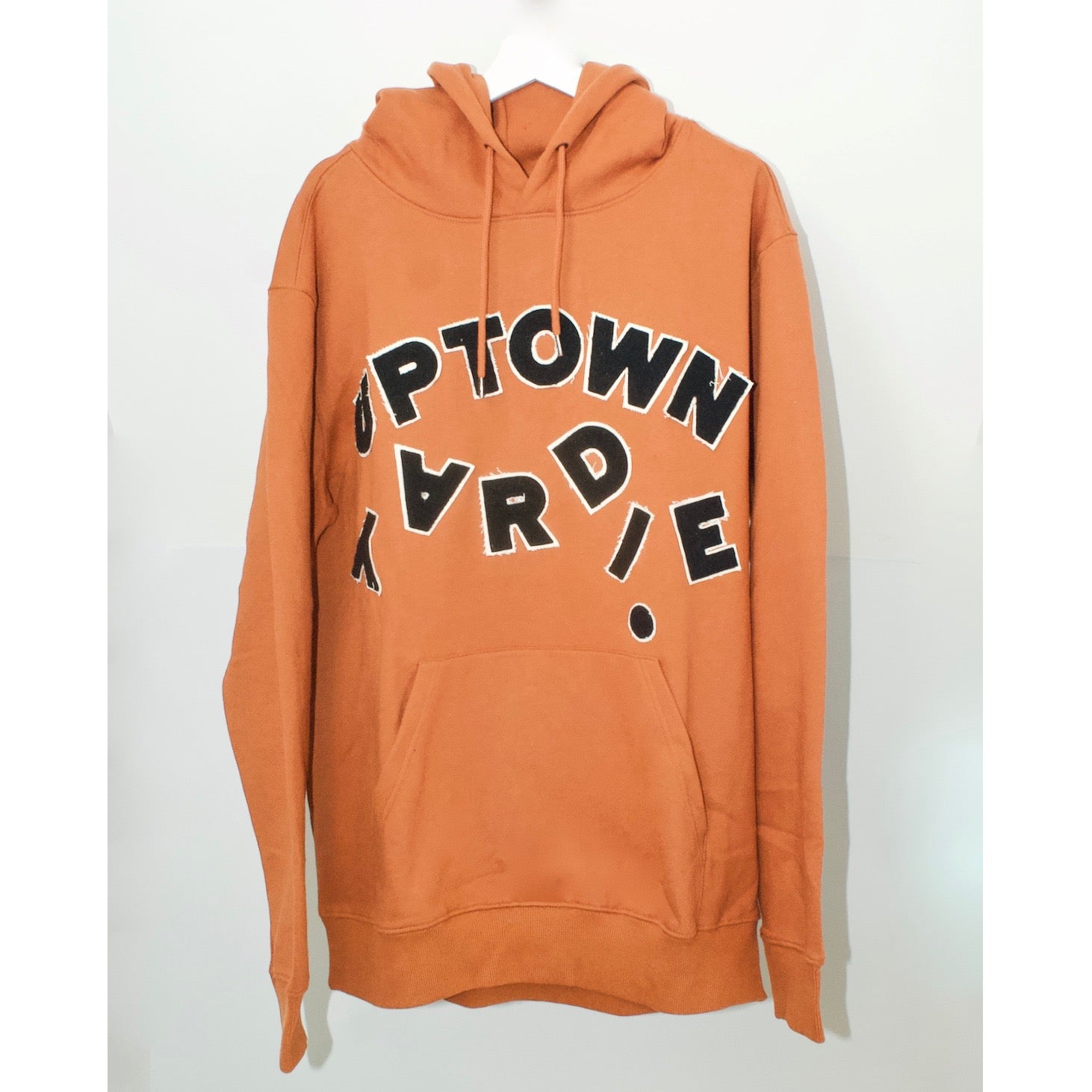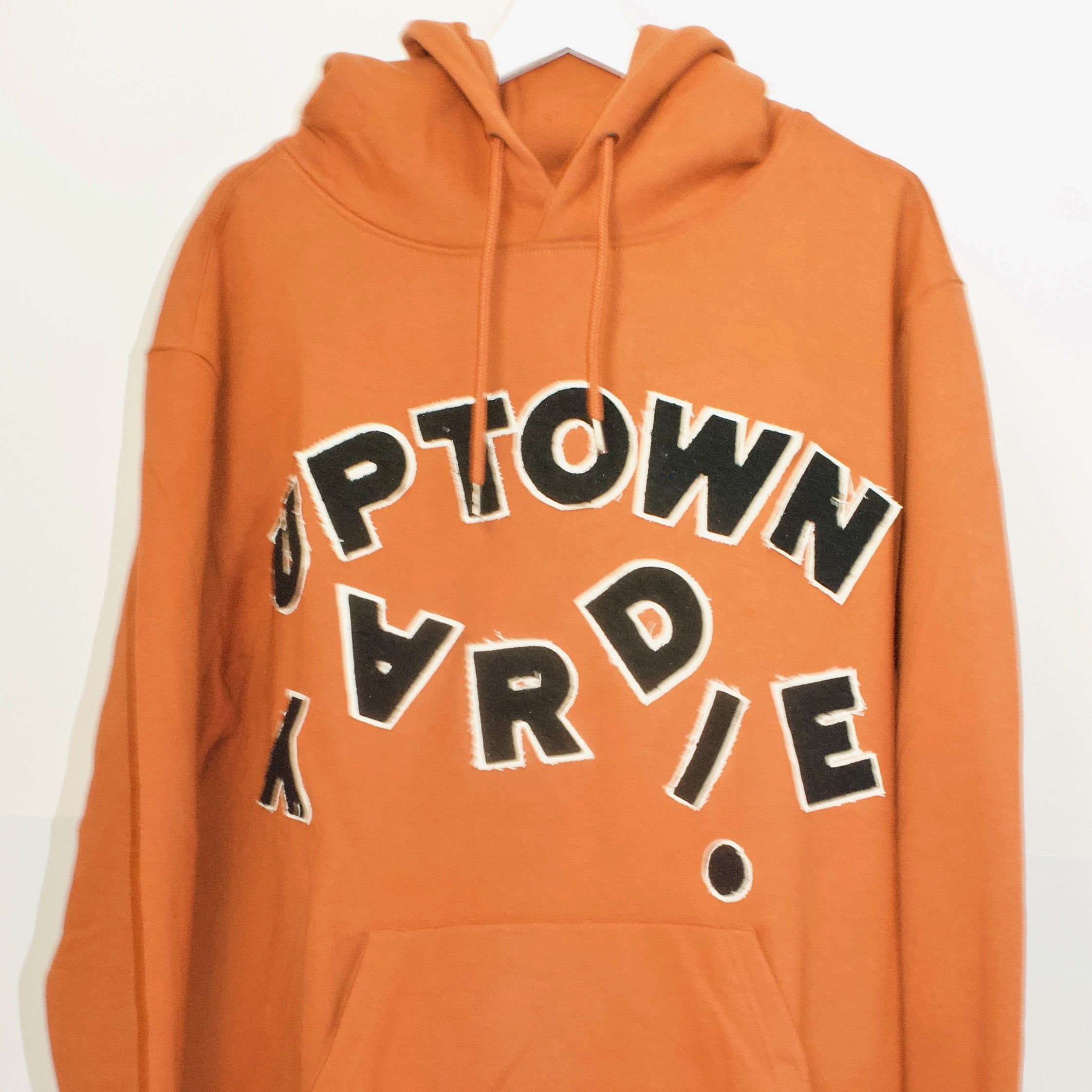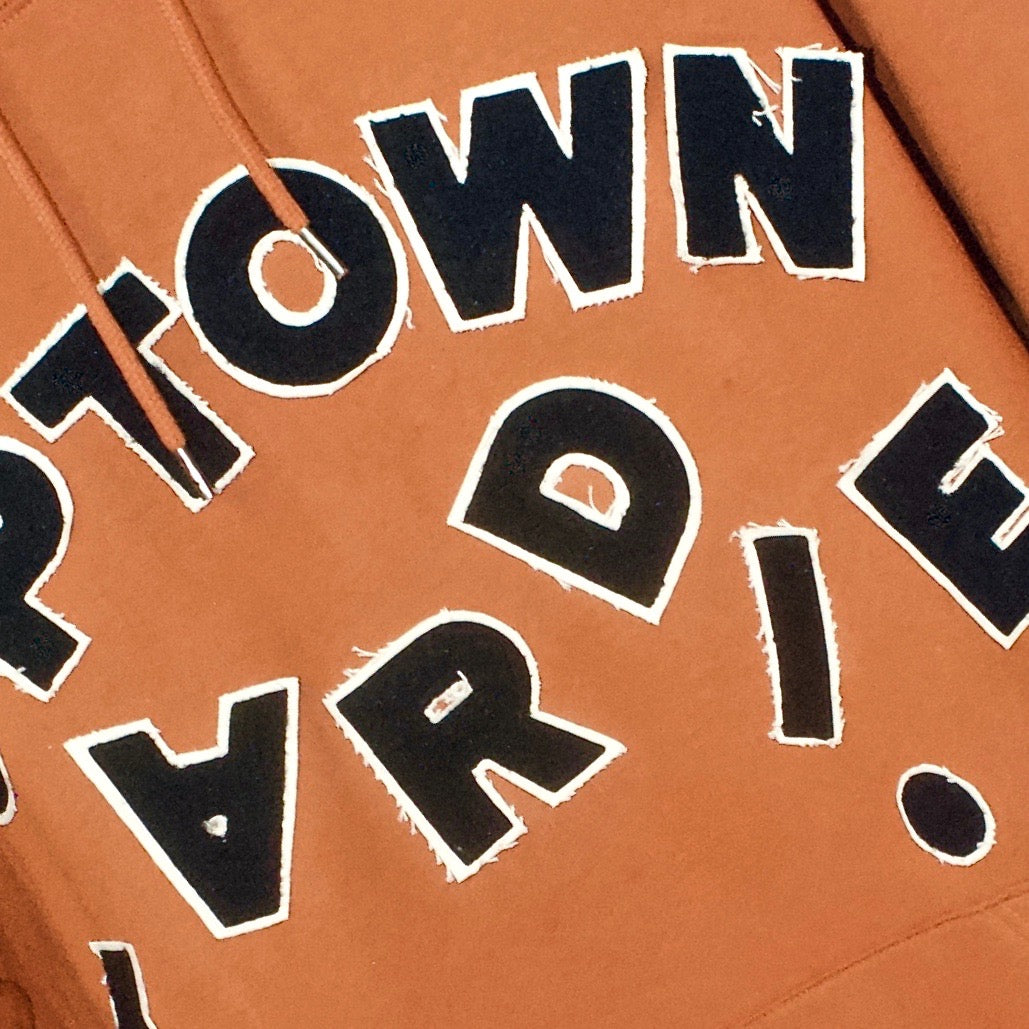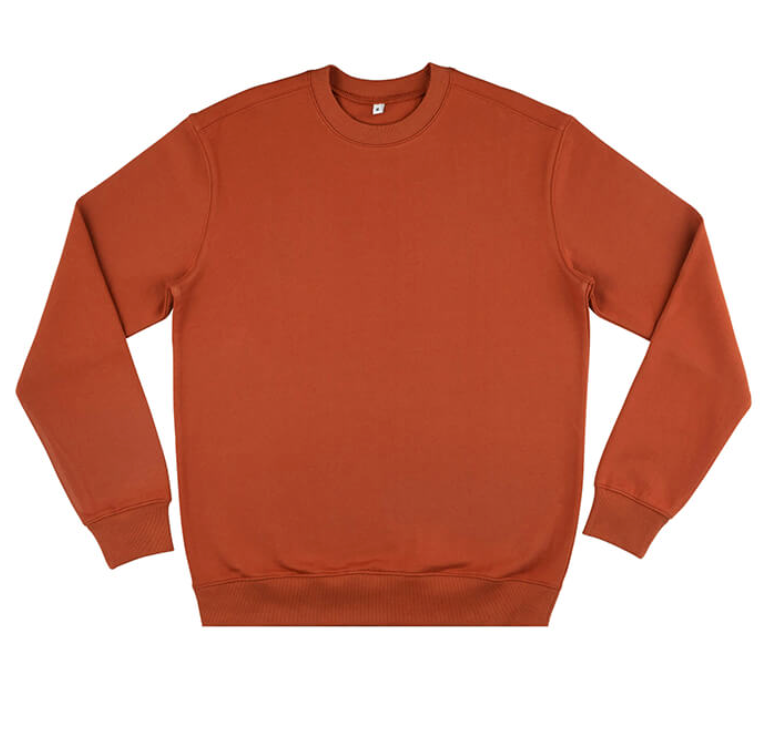 Uptown Yardie Summer Sweatshirts
$180.00
Uptown Yardie Summer Sweatshirts
Ask us a question
OWN YOUR LOOK IN OUR Uptown Yardie Sweatshirt.
Some might say you're a rebel. You know you just doing your Ting. Celebrate your culture your journey of self-expression when you pull on this Sweatshirt.
MADE FOR EXPRESSION
Our collections about more than just clothes. It's about the freedom of self-expression in all forms. With a name that stands out from the rest. Meaning "Home  the line inspires reclaiming the name from a negative association to a positive.
To the true meaning of the word "yard" which to a Jamaican means home. For instance "nowhere nah better dan yard" mean nowhere is better than home.