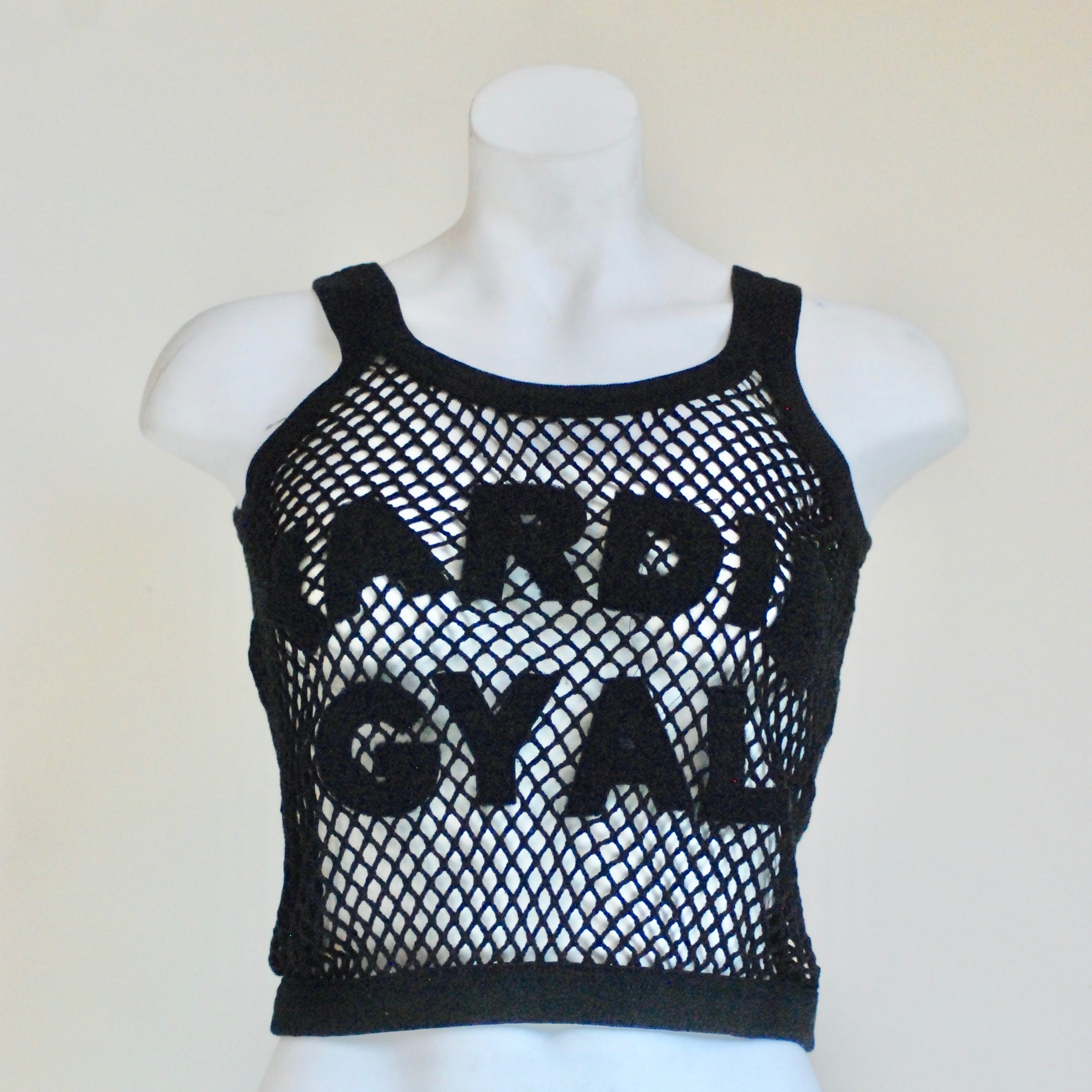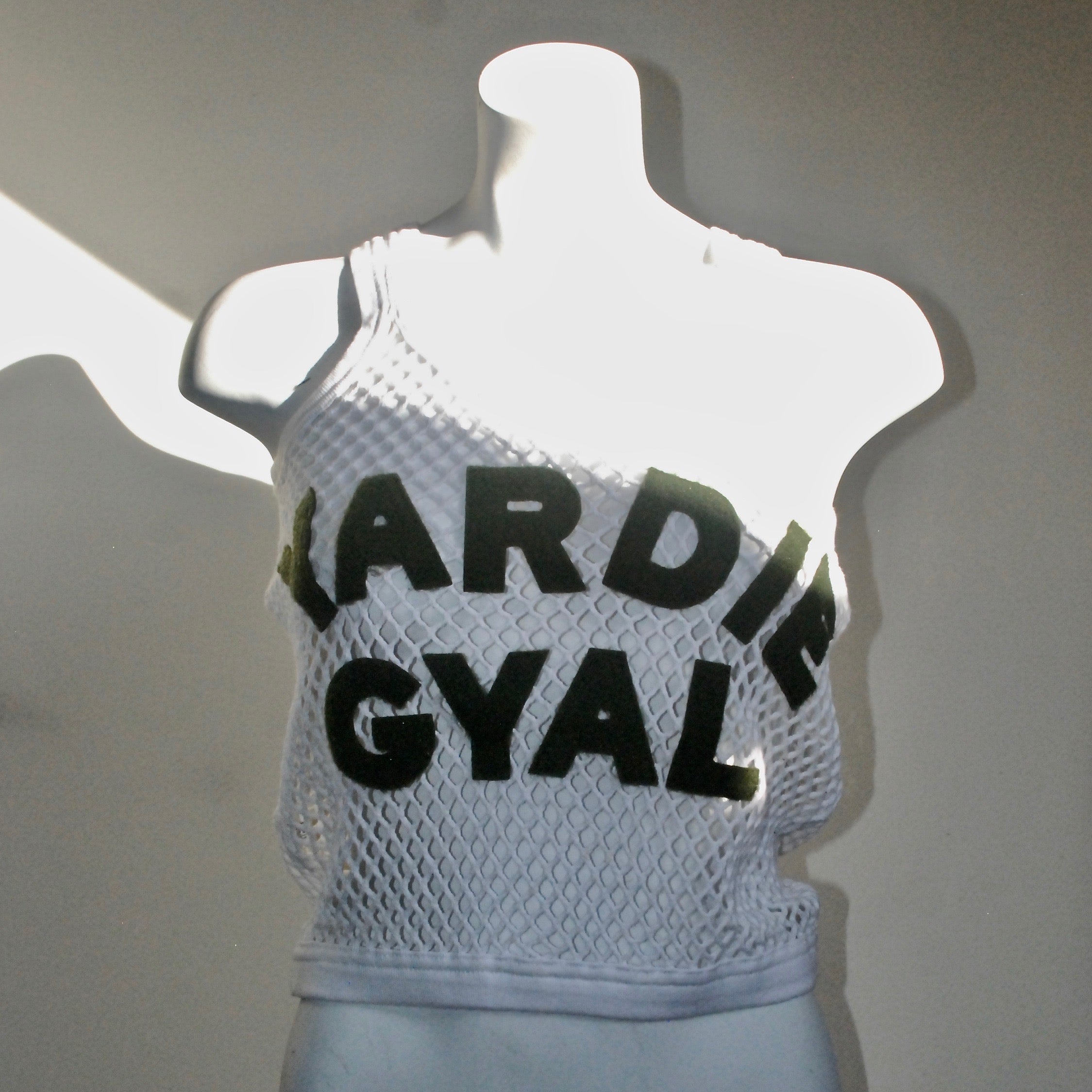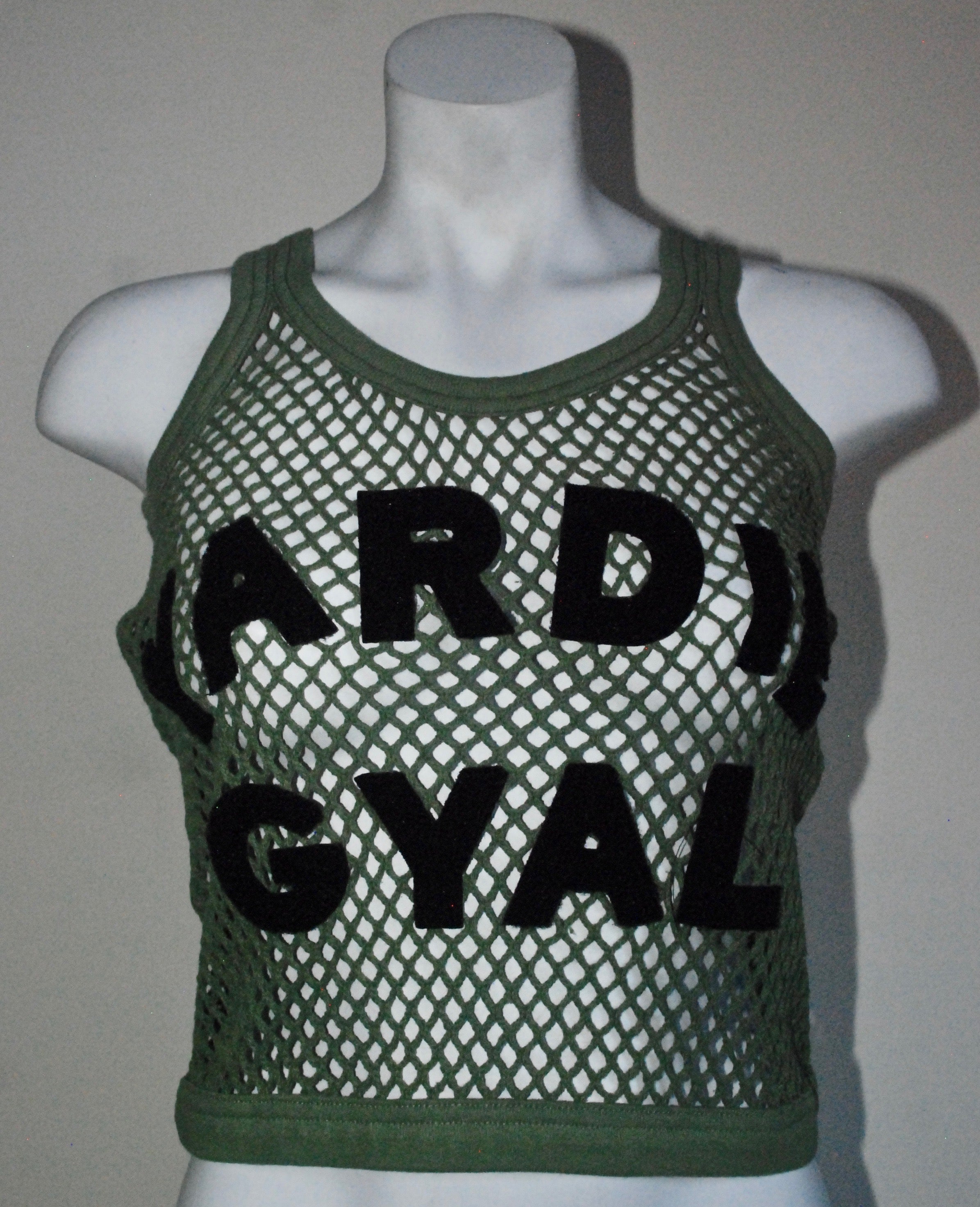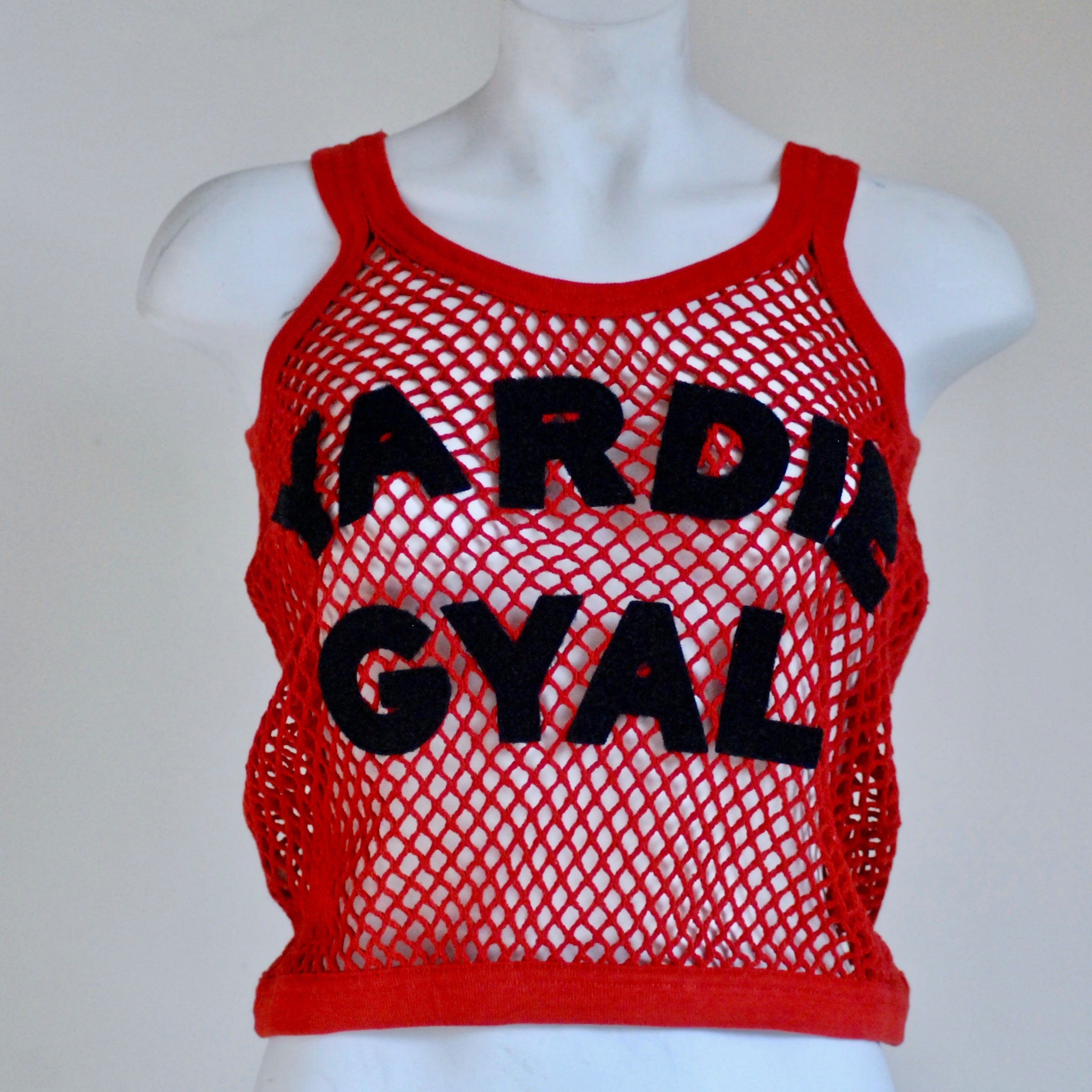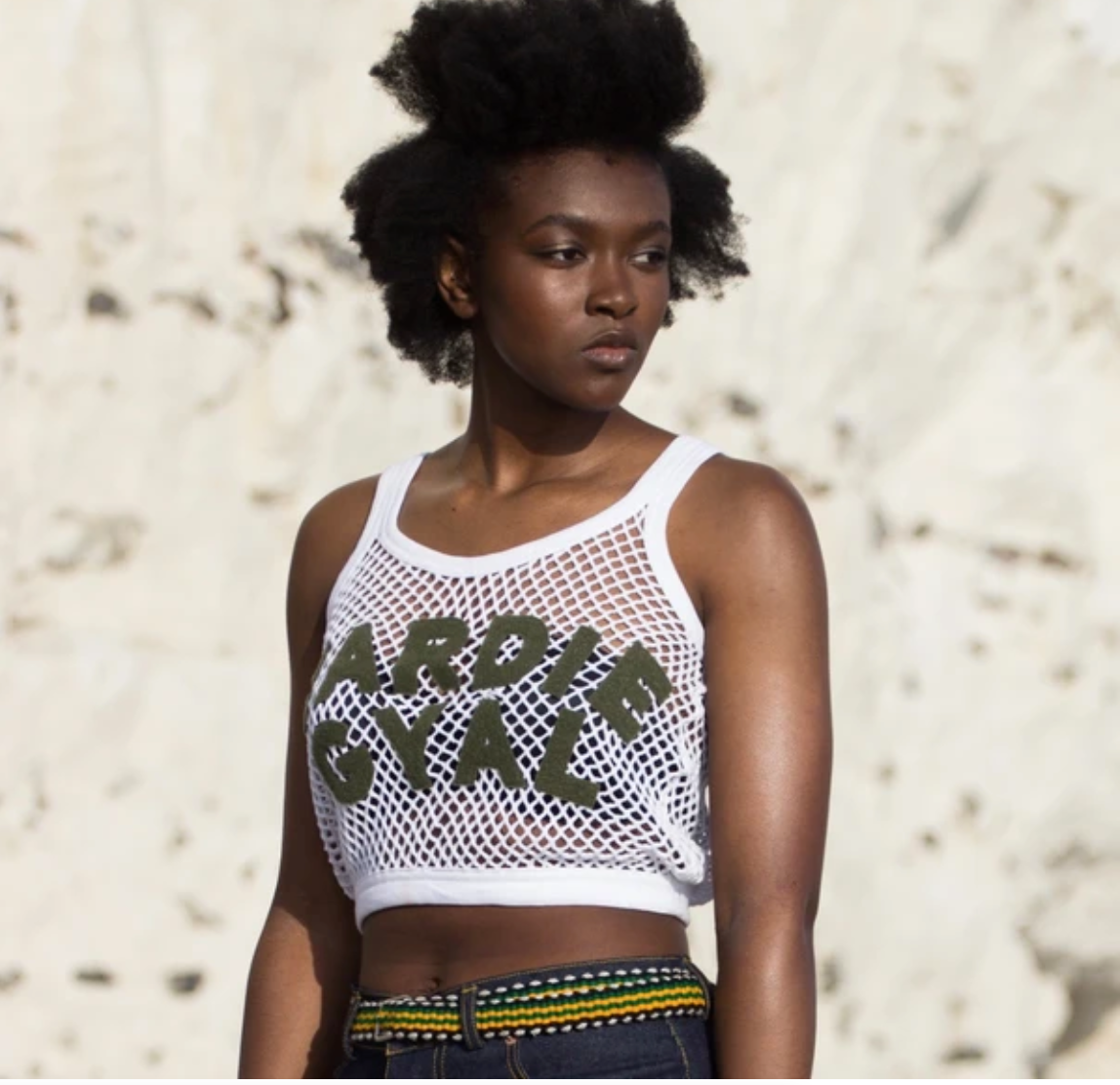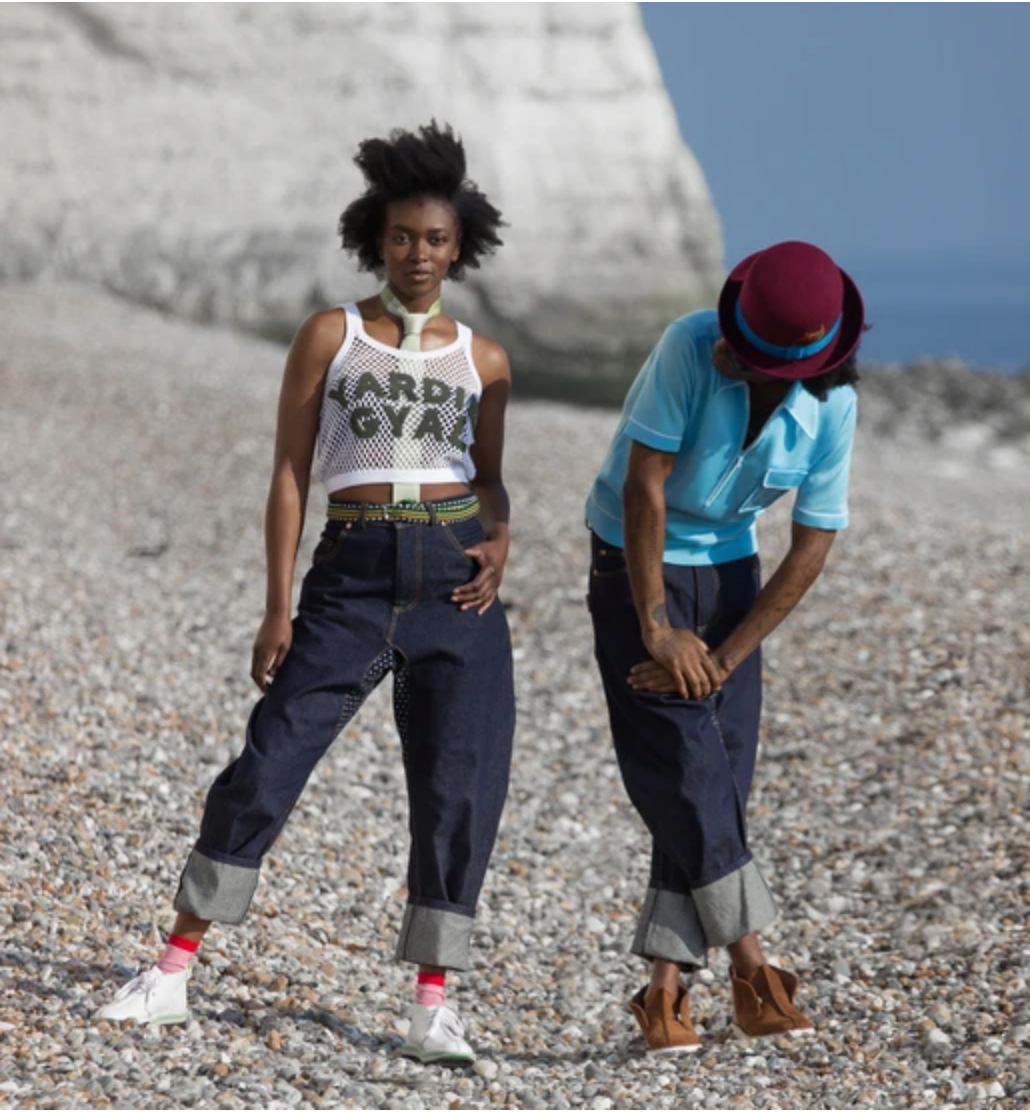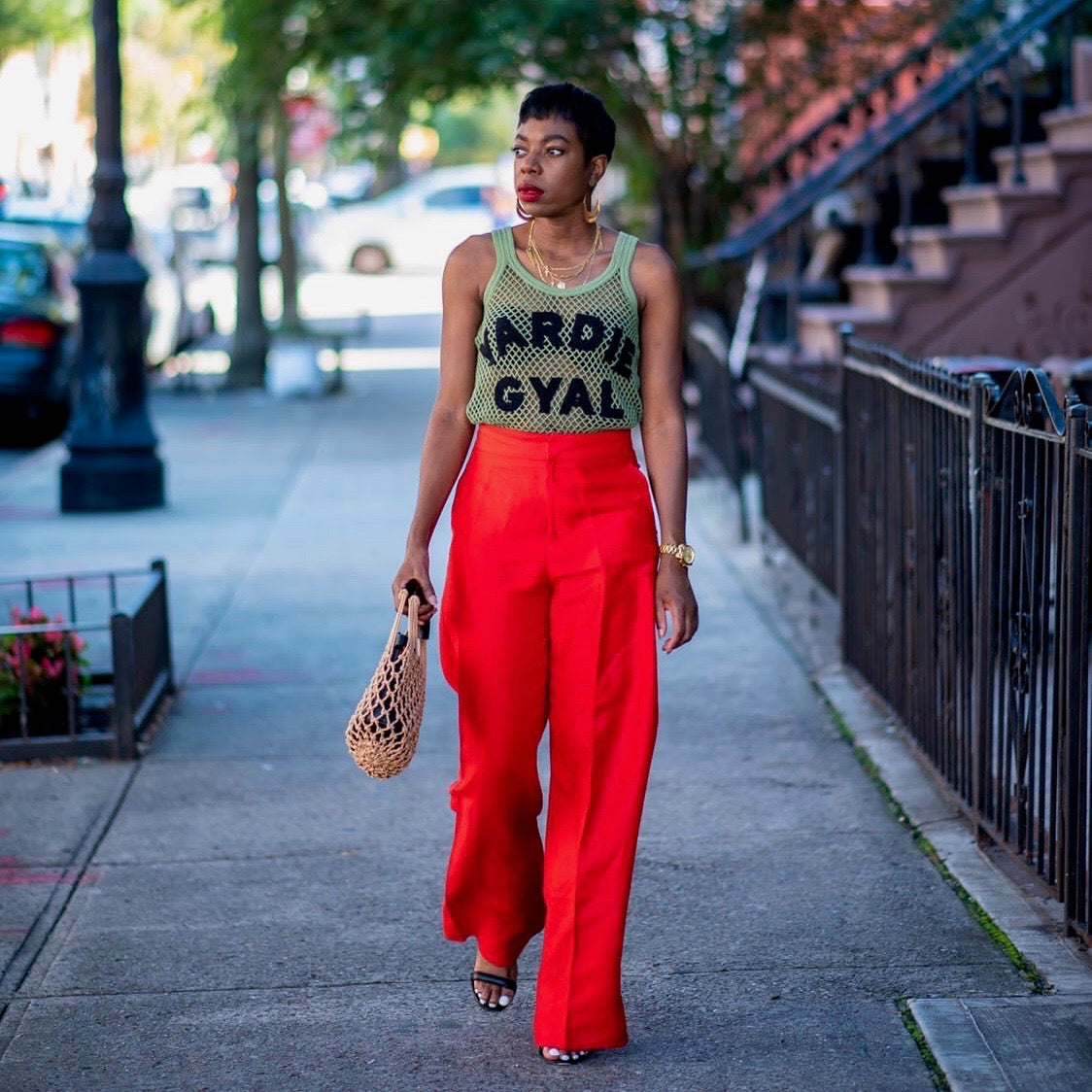 Yardie Gyle Cropped String Vest
£49.00
Yardie Gyle Cropped String Vest
Ask us a question
One thing Jamaican's love is a string vest. These vests were so popular they sold out before we could get them on the website.
The cropped vests come in,
Kaki Green with black letters
white with either black or neon letters
black with black letters 
Red with black lettering
Available in sizes medium and large. Dry clean only.