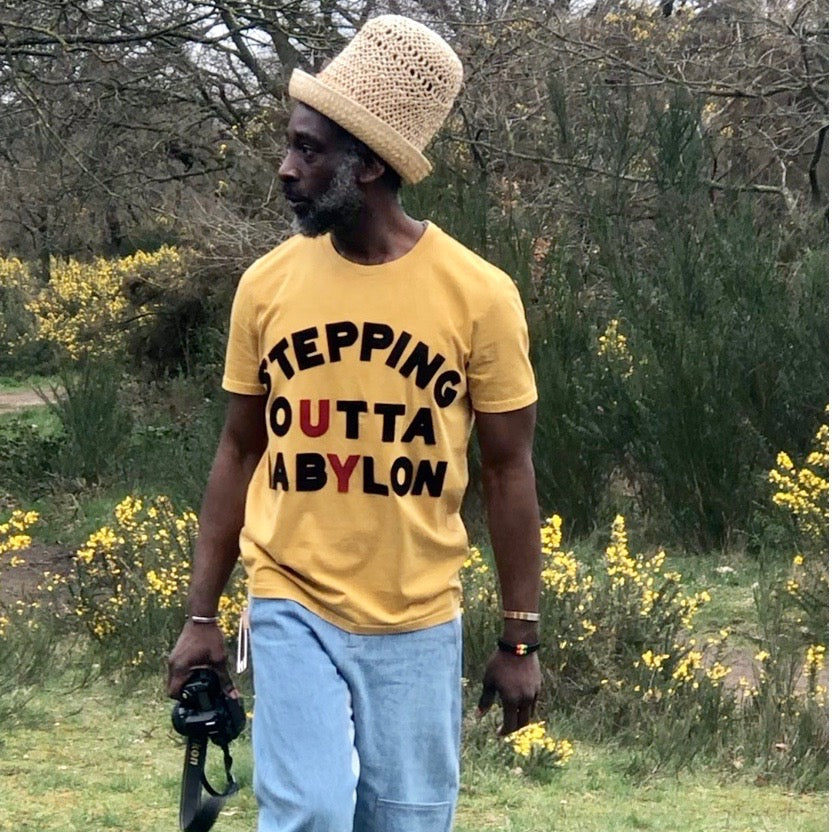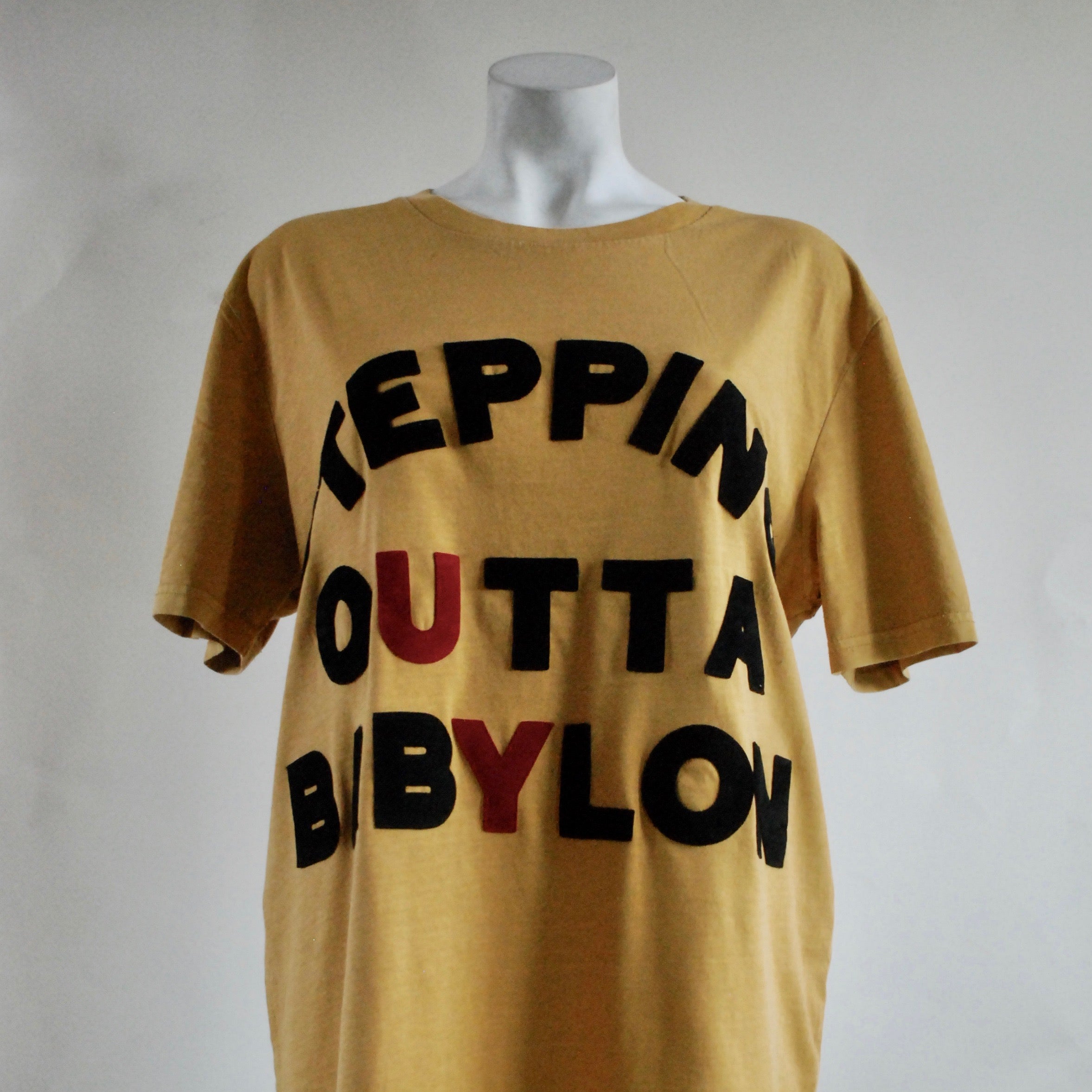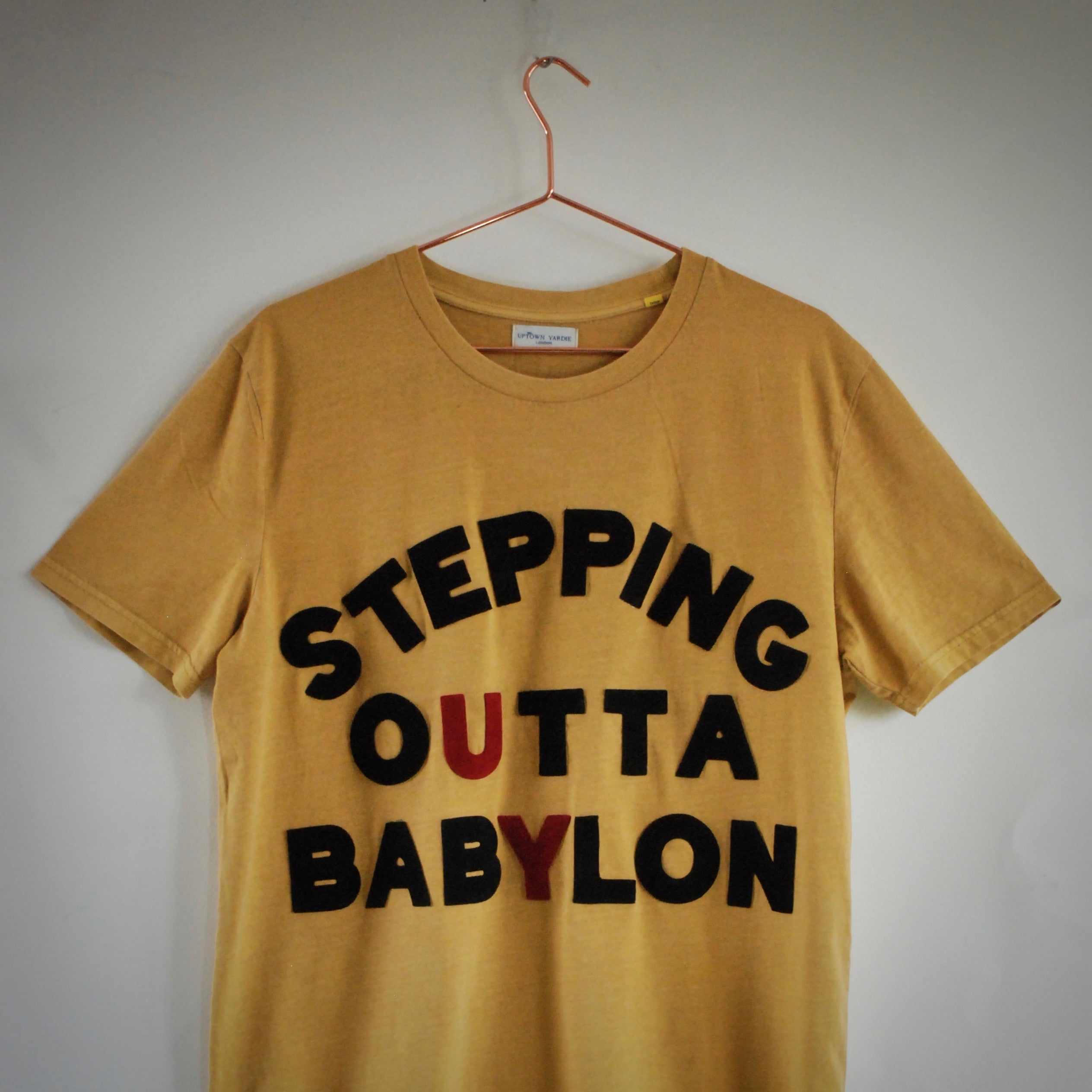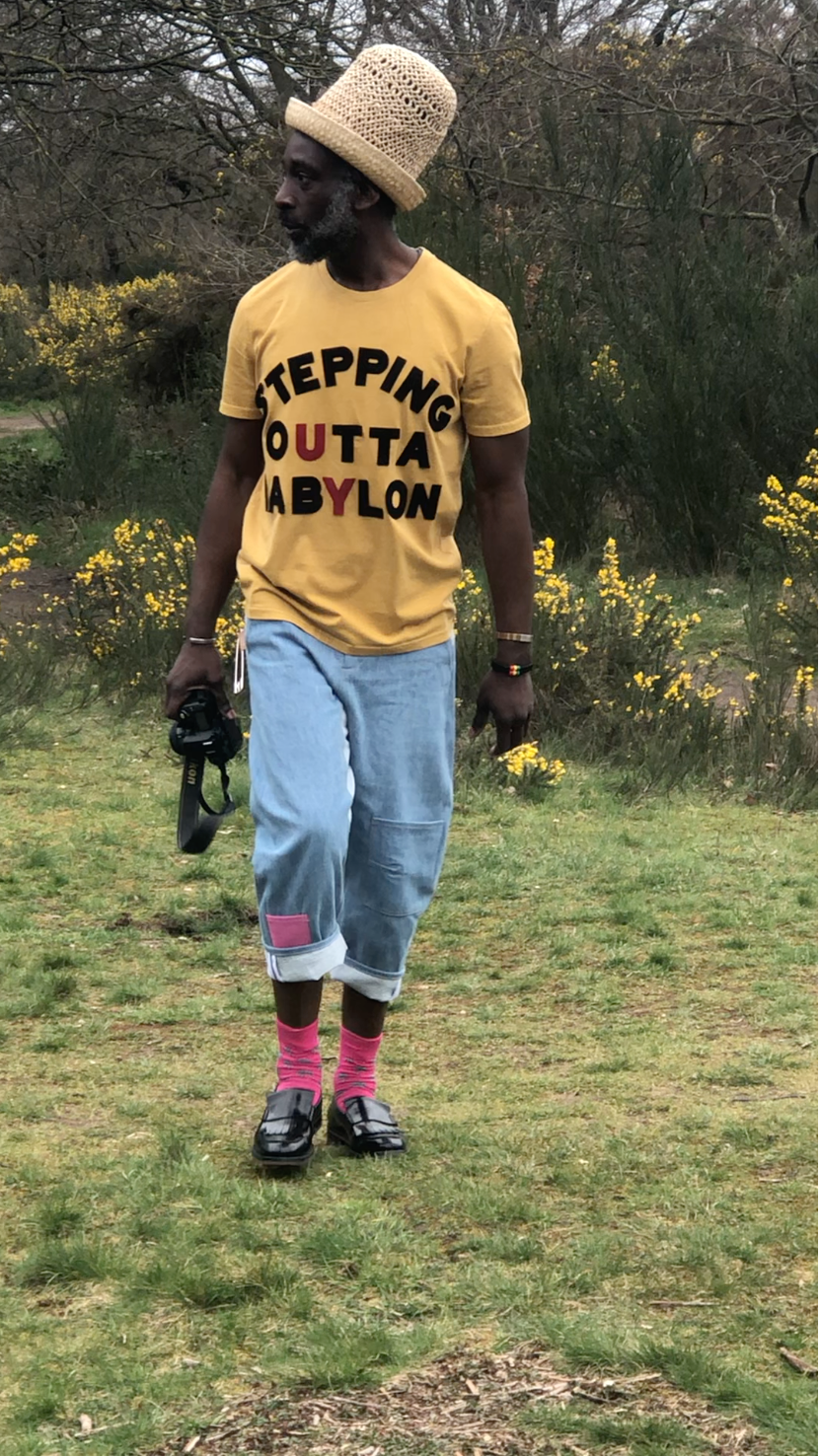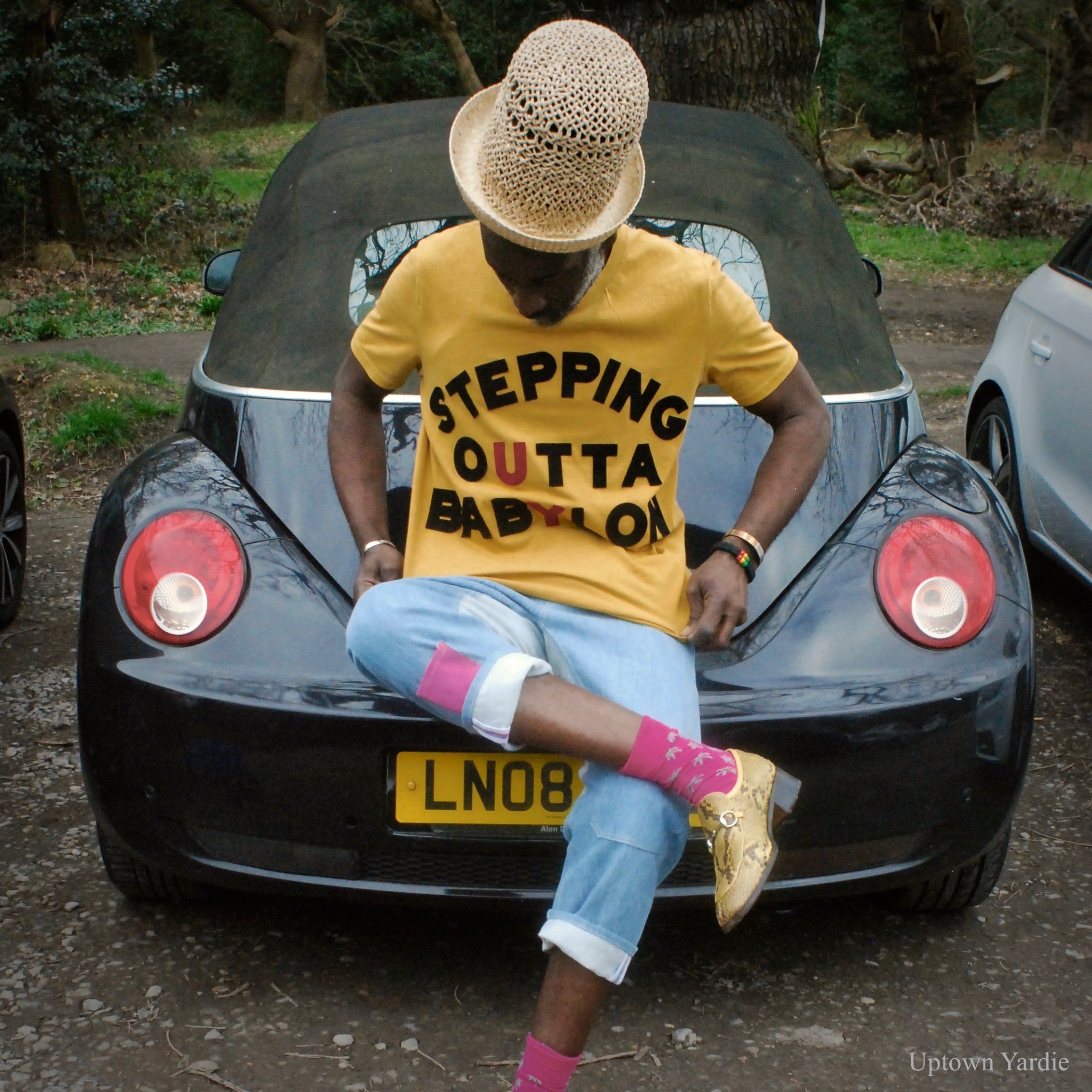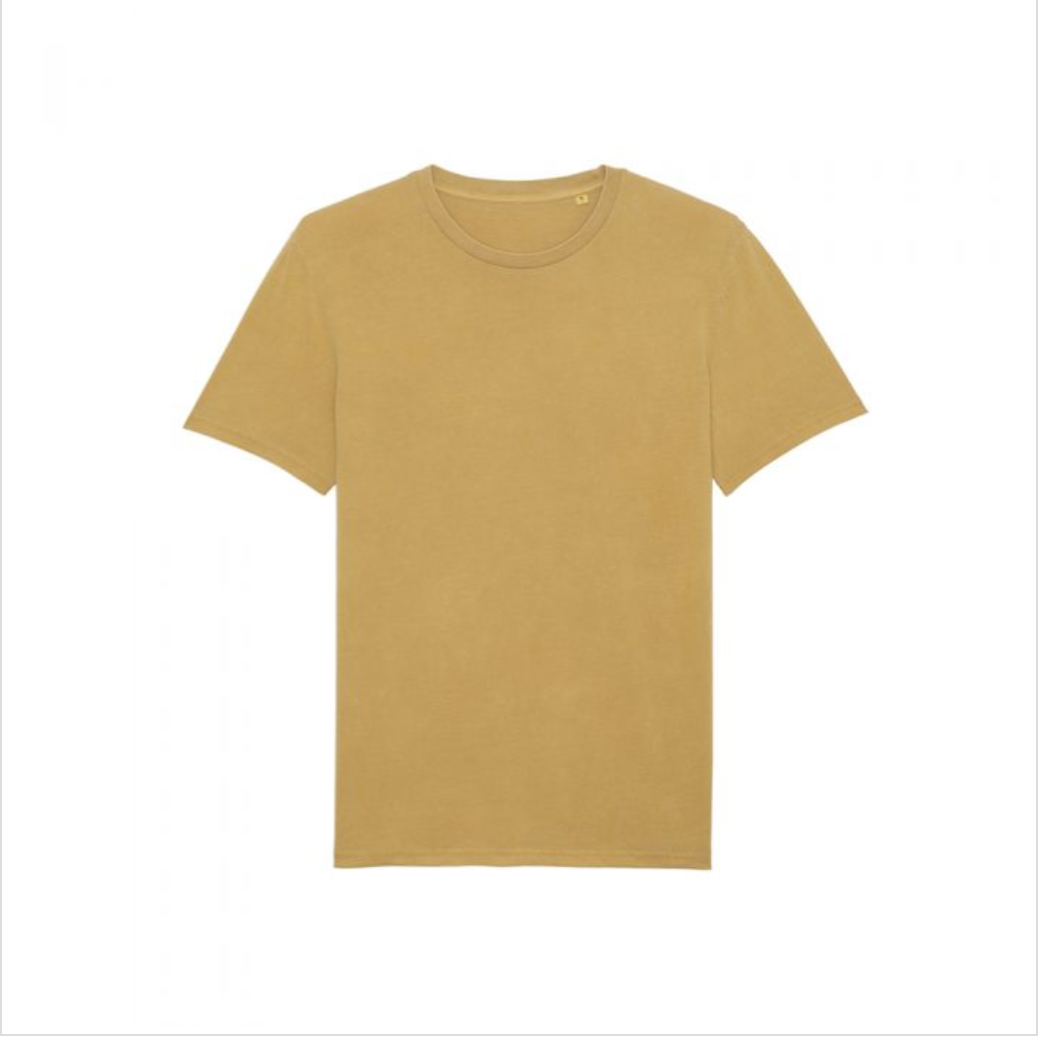 Uptown Yardie Stepping Outta Babylon T-Shirts
Sold Out
Uptown Yardie Stepping Outta Babylon T-Shirts
Ask us a question
OWN YOUR LOOK IN OUR Stepping Outta Babylon T-SHIRT
Some might say you're a rebel. You know you just doing your Ting. Celebrate your culture your journey of self-expression when you pull on this UY Stepping Outta Babylon T-shirt.
MADE FOR EXPRESSION
Our UY Stepping Outta Babylon T is about more than just clothes. It's about the freedom of self-expression in all forms. With a name that stands out from the rest.
SPECIFICATIONS
100% Organic ring spun- Cotton, Slight shading on seams to give a washed vintage look. This new style includes the same premium features as the highly popular Yardie Gyal T-Shirts.