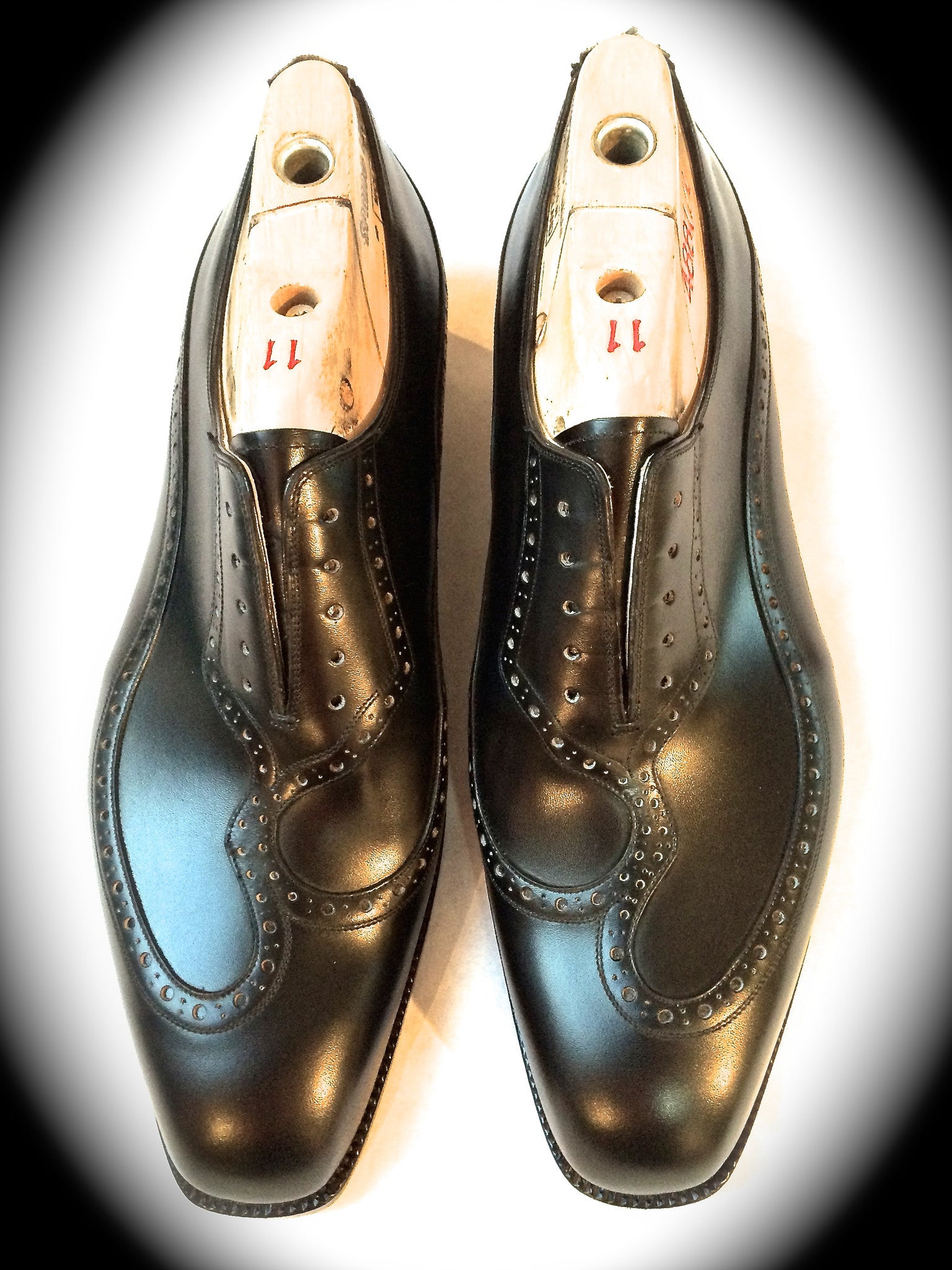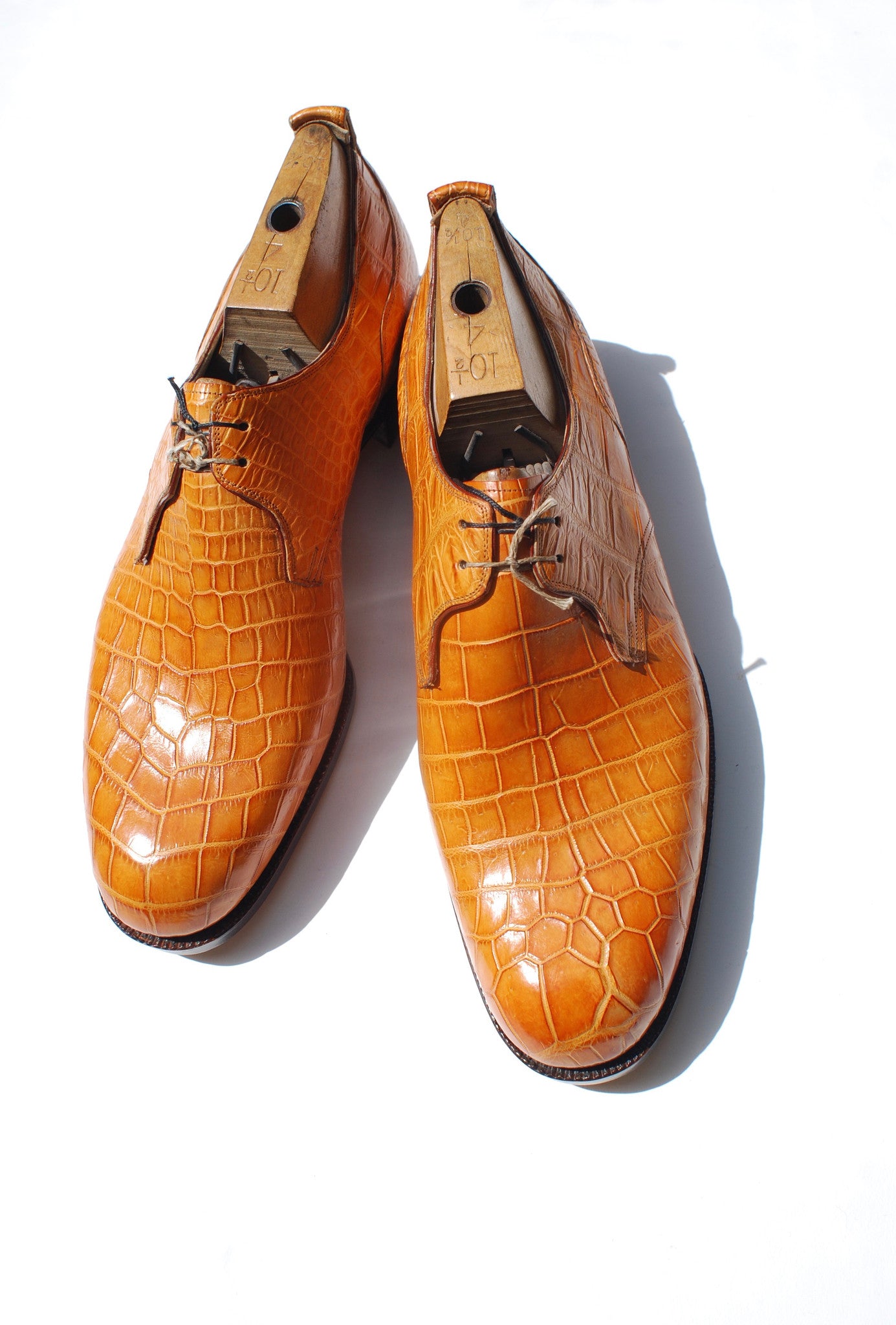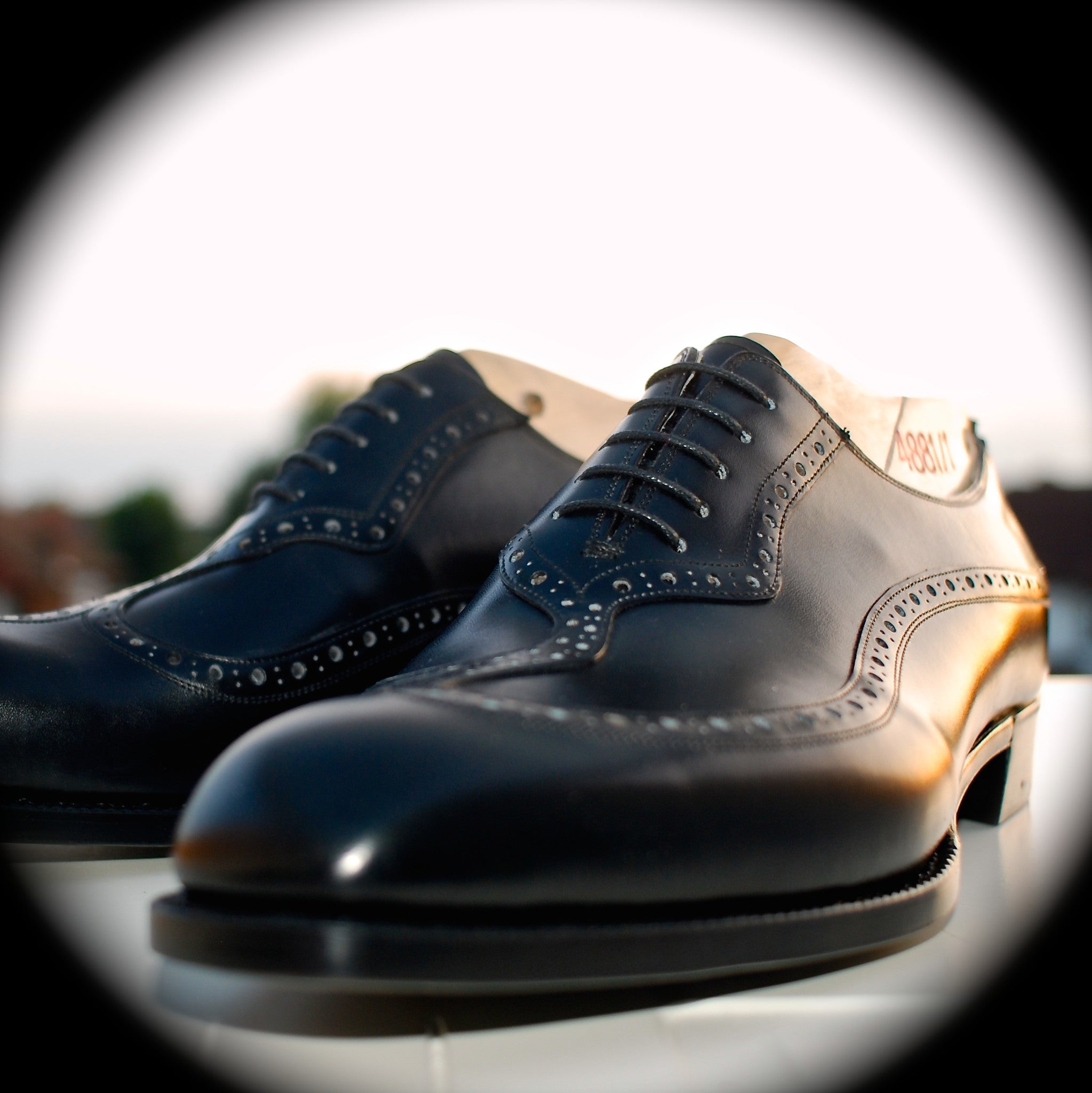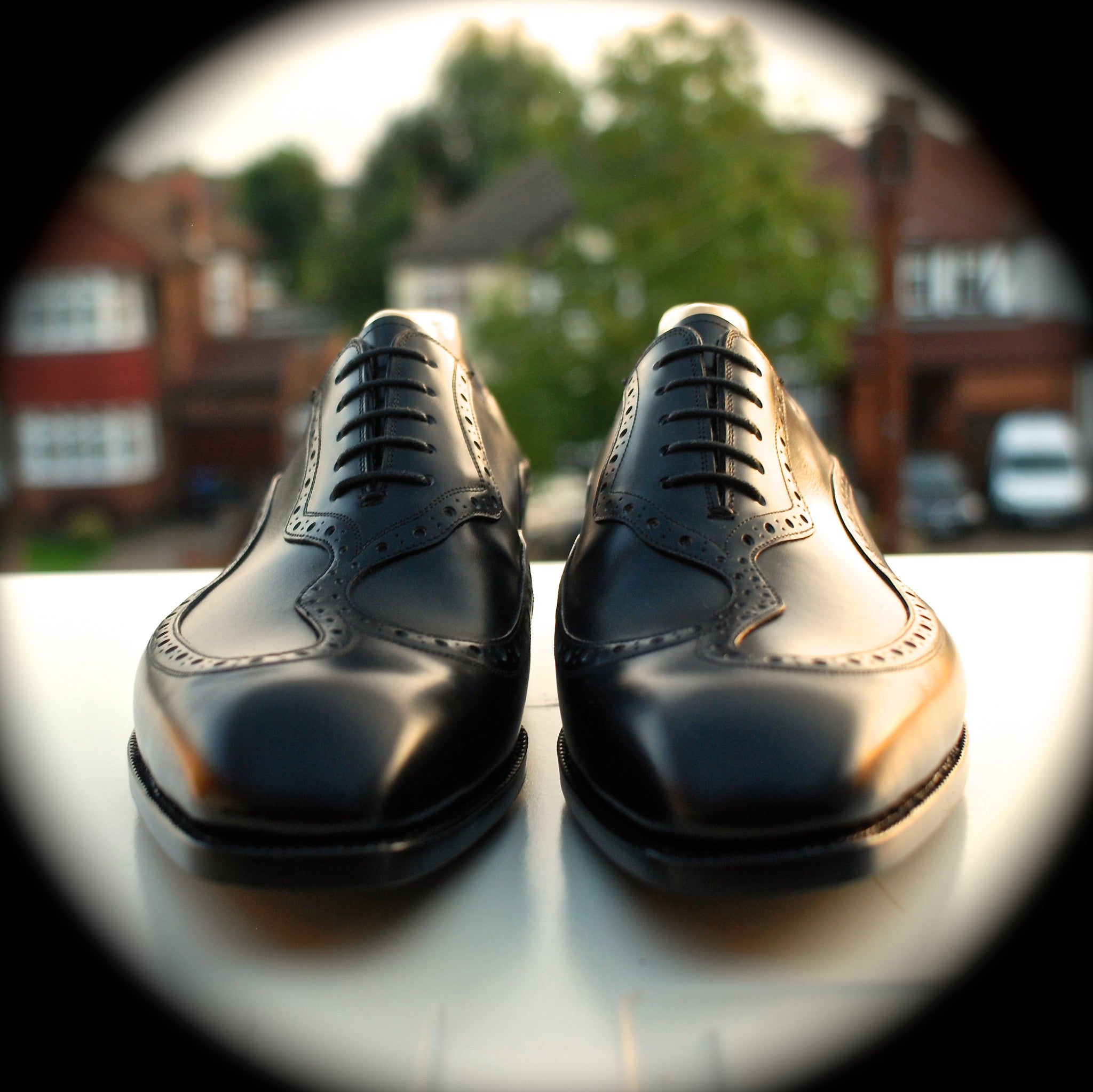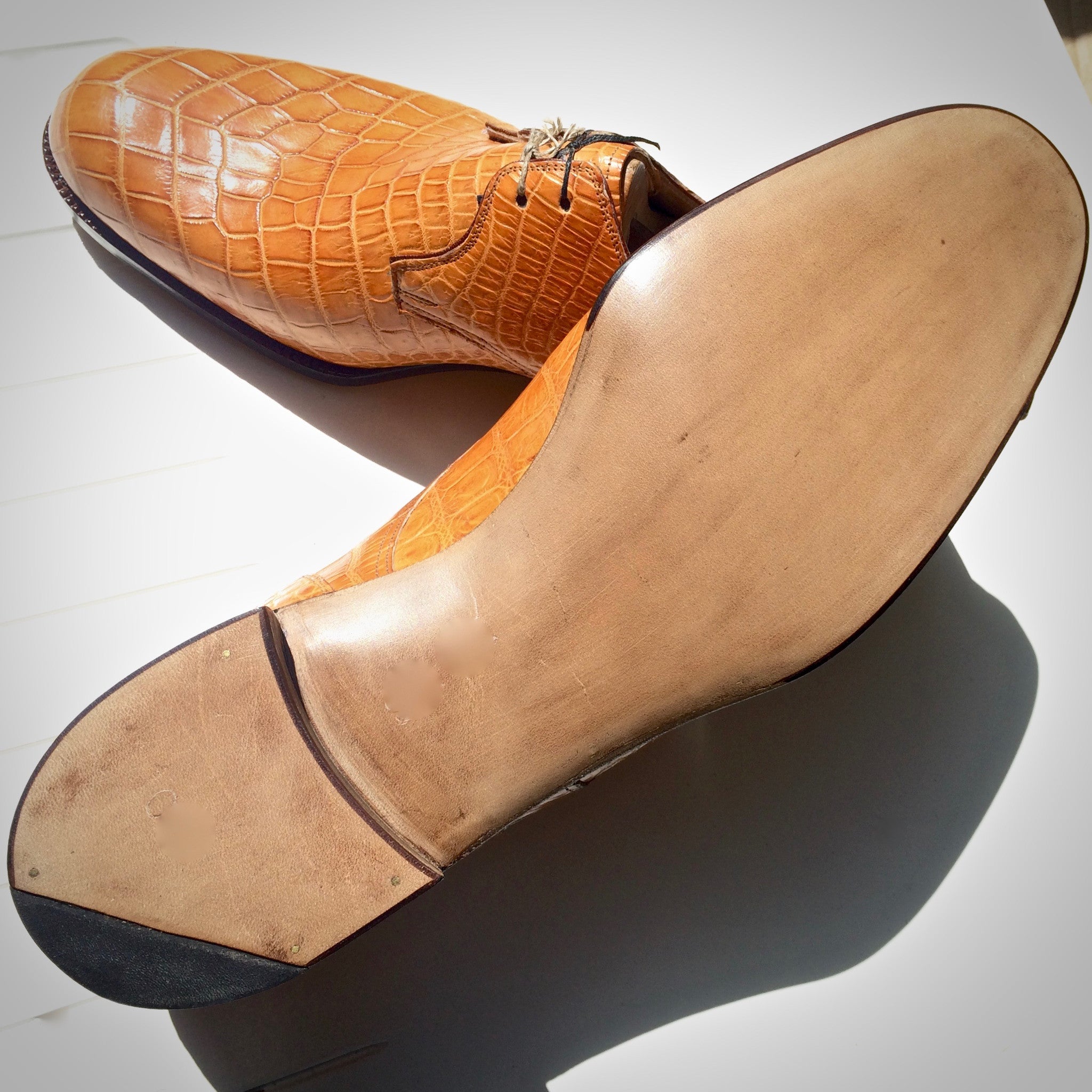 Men's Hand Grade Bespoke, prices start from £1000
£1,000.00
Men's Hand Grade Bespoke, prices start from £1000
Ask us a question
Changing trends, style and fashion
Today's shoe enthusiasts, steppers, lovers of our well made beautiful products who don't follow fashion have expressed a desire for something a bit more unique and individual but still made in a traditional manner. Spurred on by this need comes Uptown Yardie Hand Grade Bespoke. We have kept the best of the old school traditions of hand made shoes and given the client the opportunity to make the shoe their own. So clients wearing Uptown Yardie, stand apart, reflecting the style of the progressive modern day stepper.
Price shown on the website is starting price for hand grade bespoke. To discuss your requirements and place an order contact mailto:info@uptownyardie.com
One perfect Love Uptown Yardie.